You Won't Believe What Scientists Are Saying Is The "Most Iconic Song Ever"
25 September 2015, 10:56 | Updated: 8 May 2017, 17:09
Hint: This one is probably one of your favourites.
Scientists have finally buckled down and gotten to work tackling the huge issues.
We now have a definitive answer to the age old question: "what is the most iconic song of all time"?
Researches at Goldmsith's University in London have developed a complex algorithm that measures all sorts of criteria to come up with what they have determined to be some of the most iconic songs.
Tracks were tested against categories like BPM, chord variety, and lyrical content. Although there have been loads of songs that have shaped mainstream music, there can really only be one winner.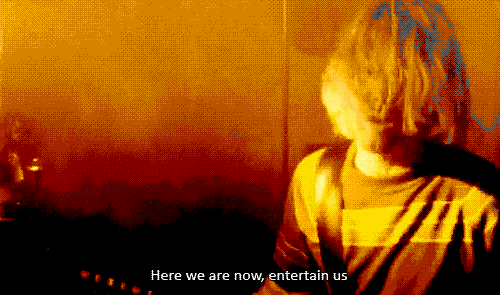 Researches found that the song was frequently cited as one of the "greatest songs ever", while also meeting their own criteria.
We found the most significant thing these songs have in common is that most of them use sound in a very varied, dynamic way when compared to other records.

Dr Mick Grierson, Goldsmiths University
Goldsmith's Top 5 Iconic Songs:
1. Smells Like Teen Spirit, Nirvana
2. Imagine, John Lennon
3. One, U2
4. Billie Jean, Michael Jackson
5. Bohemian Rhapsody, Queen
You can see the full list over at The Daily Mail.