WATCH: These Teens Didn't Recognise These 00s Iconic Songs… Can YOU?
12 April 2016, 11:42 | Updated: 8 May 2017, 17:09
*plays Avril Lavigne* I DON'T LISTEN TO MUCH COUNTRY MUSIC...
Teens React is BACK with another music video and honestly, it's got us sweating. We can forgive our favourite 15 year olds for not knowing the 90s tracks - because we were a bit lost on a few of those tracks ourselves but we're not sure we can ever forgive what happened in the latest vid.
So here's the real challenge... can YOU identify all of the songs and artists in this list? Scroll to the bottom to watch the entire video.
Some of the kids didn't recognise "Chop Suey!" by System Of A Down (2001)
We'll give them a pass on this one... mmmmaybe. Screaming at this comment.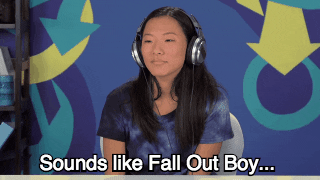 Only ONE Teen recognised "Independent Women" by Destiny's Child (2000)
Unforgivable on every single level, tbh. How? How do you even?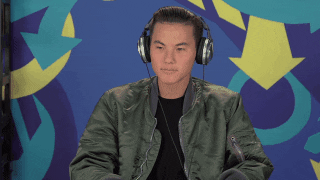 But the most OUTRAGEOUS one by far is when they have to identify Avril Lavigne's "Complicated" aka, one of the greatest songs of our time.
BLASPHEMY!!!! "Is this Taylor Swift?" Watch the absolute CHAOS below and cry a river along with us.
Did you know all of these songs? Or do you LITERALLY have no idea why we're freaking out? Let us know!