Does The New Coldplay Album Artwork Look Familiar To You?
16 November 2015, 13:05 | Updated: 8 May 2017, 17:09
Looks like BMTH and everything else
Coldplay dropped the artwork for their new album 'A Head Full Of Dreams' last week and it looks a little familiar.
BMTH fans have already noticed the obvious similarity to the cover of 'Sempiternal'.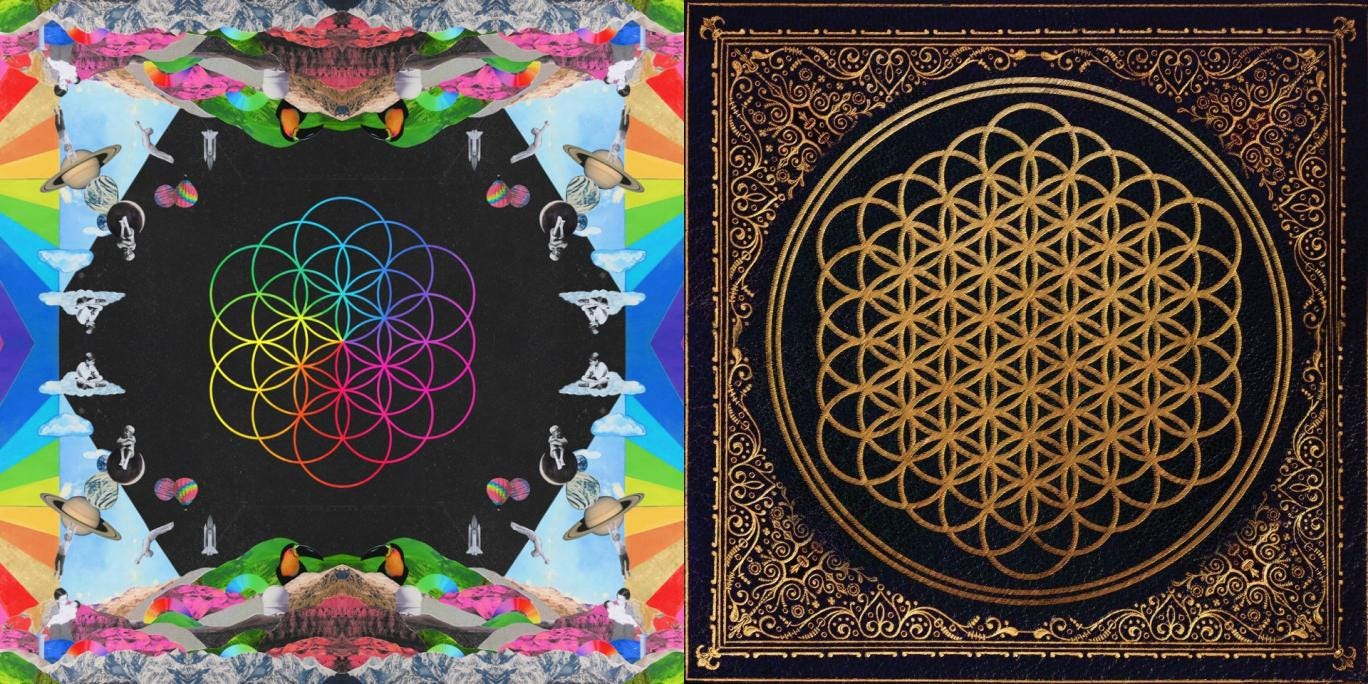 Oli Sykes was asked about it in the NME this week and brushed off the comparison as it's based on an ancient symbol:
"At the end of the day it's not our symbol, it's a very old symbol," he said. "They might not have known at first, but obviously if you Google 'flower of life' the first thing that comes up is 'Bring Me The Horizon—Sempiternal,' it's like, if you Google the images, someone's gonna have said something to them, so whether it was intentional or not, it is the same."
Fair enough, but we can't help but notice that these colourful swirls look like...well....lot's of stuff.
Was the new Coldplay album cover made in iPhoto?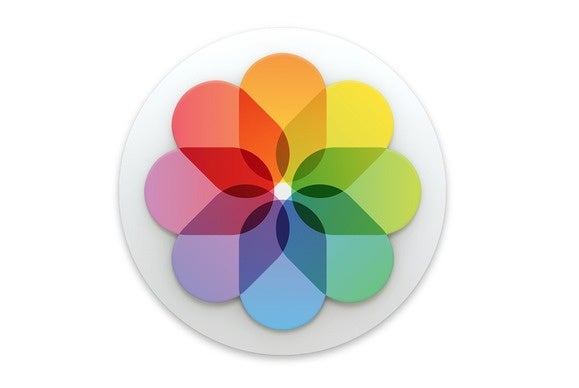 Or does Chris Martin have a side-job as a wedding DJ?
And what about those bits at the side - is it a new world for Mario to explore?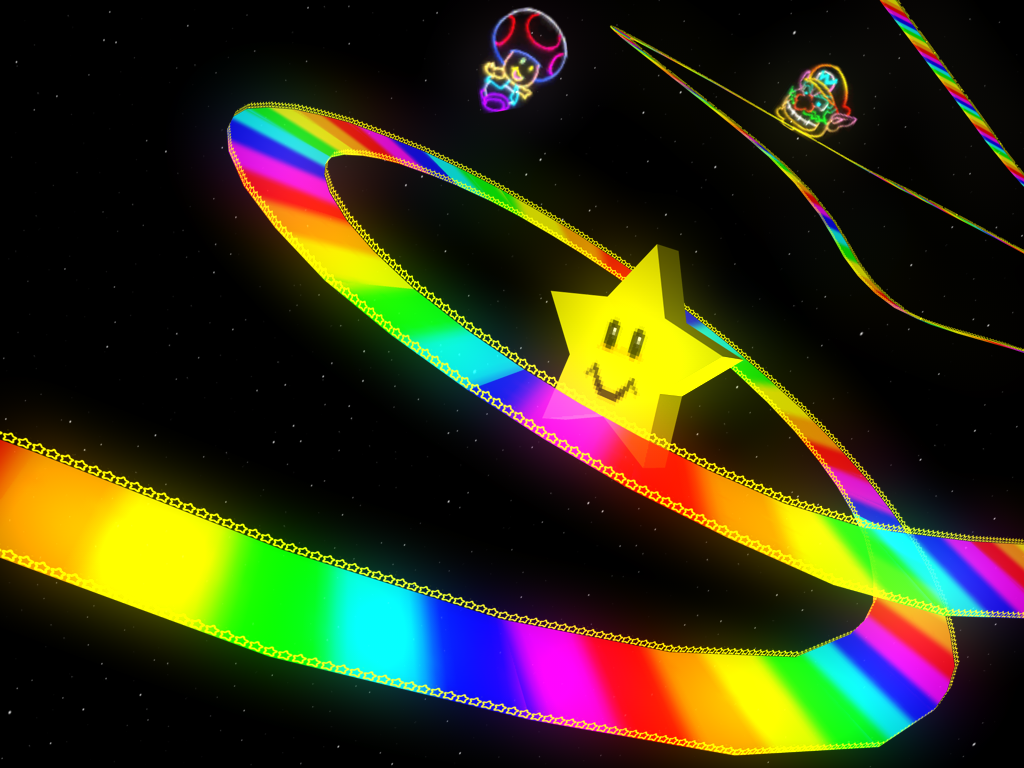 Or did a unicorn create it after a heavy night in the club?
Actually, we're pretty sure we designed this album cover as a kid...
Yum, Coldplay cupcakes!
Yum, Coldplay Ice Cream!
Yum, Coldplay Playd...wait, no, don't eat that...
Or maybe it's just buffering?
The point is everyone can chill out about this BMTH beef - because Coldplay didn't rip them off. It just looks like everything.