5 Totally Appropriate Reactions To Tinashe's New Single
1 October 2015, 13:52 | Updated: 8 May 2017, 17:09
SLAY US. SLAY US ALL.
Rising queen of R&B and expert at getting all hands on deck Tinashe has ARRIVED.
We've talked before about how the singer's low-key bops hadn't quite 'gone off' in the way we'd wanted, but now Tinashe (Tinashslay?) has delivered something truly wonderful with her new single "Player".
Here is "Player" *WARNING BANGER ALERT*.

Here are 5 totally appropriate reactions after first hearing "Player"...
1) When it kicks in...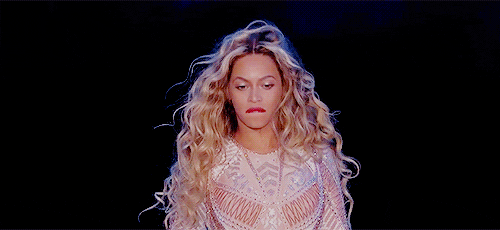 2) When that chorus goes off...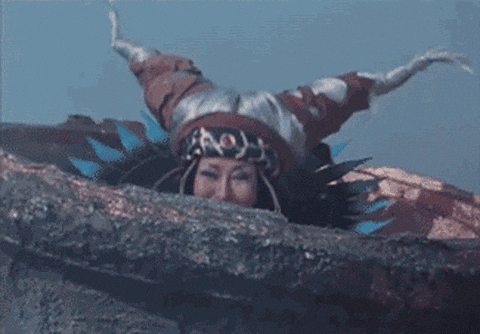 3) When you realise you're being anointed by perfection...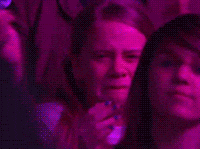 4) When things speed up in the second verse and Tinashe wins at all things.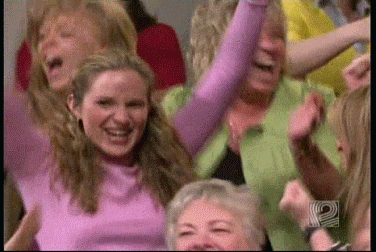 5) When you realise that you can listen to "Player" all life long now that it's finally here and OH MY GOD.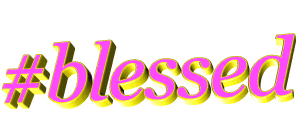 RIP US.