Tove Lo's "Moments" Video Is Deranged And Will Blow Your F*CKING Mind
22 October 2015, 09:28 | Updated: 8 May 2017, 17:09
Brb, gonna go and dance around in a supermarket.
Singer of song and generally amazing popstar Tove Lo has had some serious sleeper success with "Talking Body", taken from her album Queen Of The Clouds (which if you've not listened you should 100% go and do that and then come back).
Now the singe has returned with the video for her next single "Moments" and it's f*cking wild.
The clip deals with someone who's messed up and is on a downward spiral of destruction, which matches the song's brutal honesty.
Check out Tove Lo dancing around a car crash like a maniac.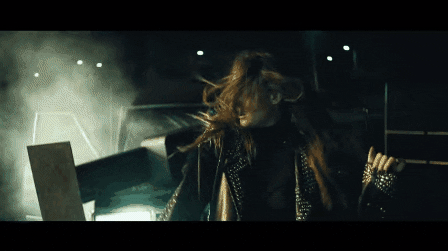 VEVO/Polydor
Here she is dancing in a supermarket.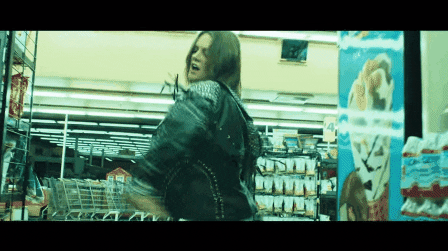 VEVO/Polydor
Here she is dancing in a church after shooting her prospective husband...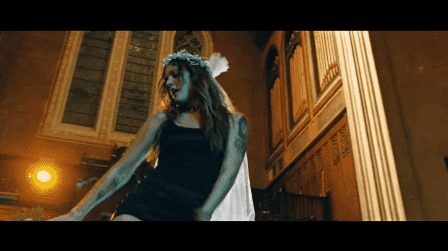 VEVO/Polydor
What a video. What a woman.
Watch Tove Lo's deranged video and prepare to have your mind BLOWN.