Drake's Album Just Dropped And The Internet Keeps Making The Same 3 Jokes
29 April 2016, 12:24 | Updated: 13 December 2018, 12:44
Let the lolz wash over you.
Drake has finally released his long awaited album, Views From The 6. On that album, Drake goes full Canadian ex boyfriend on us in a way that definitely has us feeling like Serena Williams.
Weirdly enough, Drake's lyrical leanings have fans feeling...a specific type of way. Drake's themes and imagery are so universal that people can't stop tweeting the same three jokes.

1) Drake's album artwork looks like the GTA V loading screen.
If you've ever played this game before you'll get why this is pretty amusing.
DRAKE'S VIEWS digital booklet looks like a mission in GTA.. #VIEWS #OVOSoundRadio pic.twitter.com/MsRlkhVSBu

— Aziz.☄ (@AzizSaidThat) April 29, 2016
Alright, now this is definitely the GTA Loading Screen #VIEWS pic.twitter.com/0ZDdgPXKFx

— LispyJimmy (@UnitedgamerzHQ) April 29, 2016
Views looking like a GTA loading screen pic.twitter.com/d8zM9GF1Dh

— BRUHH (@BruhhhComedy) April 29, 2016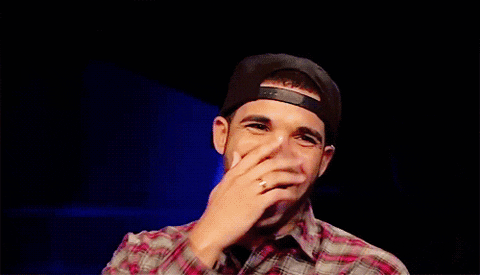 2) Everyone is calling their ex.
I've texted 8 ex's so far #Views

— Matthew Piper (@OpTic_FormaL) April 29, 2016
Just apologized to my ex for what I did and the relationship ended cause she cheated on me. #Views

— Trell (@DaOfficialTrell) April 29, 2016
Views got me apologizing to my ex for her cheating on me

— Bardock Obama (@TheBardockObama) April 29, 2016
yo my ex from 8th grade about to catch some of these VIEWS lyrics b.

— thru tha 6 (@thrutha6) April 29, 2016


3) Everyone has some pretty similar hot takes about #LEMONADE vs. #VIEWS
#LEMONADE made you break up, but #VIEWS got you back together. pic.twitter.com/8mhlULIMpO

— Nick (@nickoakbar) April 29, 2016
If #LEMONADE made y'all break up, #VIEWS puttin y'all back together.

— RIPBrother (@Scrilla___) April 29, 2016
#LEMONADE makes you want to fight your ex#VIEWS makes you call em' up

— SUZ (@suzusxx) April 29, 2016
Listens to #LEMONADE: "I never want a man to look at me again"

Listens to #Views: *Misses the man I saw on the street once when I was 14*

— Amara Baptist (@ABaptist27) April 29, 2016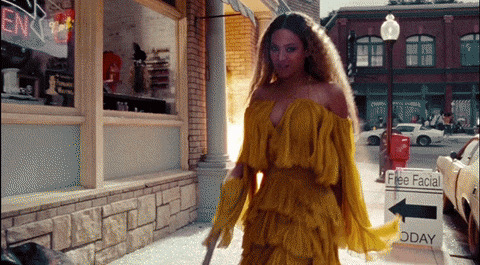 There you go, guys. These are all your jokes from the 6. You basically don't even need to listen to the album at this point.