CL + 2NE1 Just Reunited On Stage With The Most Fire Performance EVER
3 December 2015, 11:42 | Updated: 8 May 2017, 17:09
Baddest Female Alert!
If you're not already obsessed with K-Pop's Baddest Female CL and her banger of a track, "Hello Bitches", you will be after we're done with you!
On December 2nd, CL took to the stage of the 2015 MAMAs (Mnet Asian Music Awards) to perform her new single for the first time and practically broke the K-Pop corner of the internet in the process.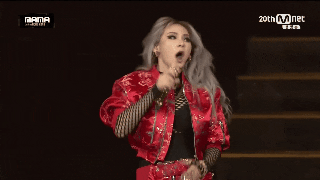 As we previously said, CL seems to be ushering in a new era of Hip-Hop for females. The performance, that can only be described as the actual IRL embodiment of the fire emoji, is probably one of our favourite live performances of the year. It's also the kind of self assured, sassy performance that would have those US artists quaking in their diamond encrusted heels and we LOVED it.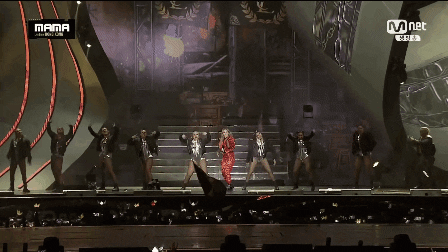 After slaying the entire game, she disappeared into the stage as the lights went down only to emerge seconds later as part of a long awaited 2NE1 reunion. The fiercest girl band in the history of girlbands came together on stage to perform two of their biggest tracks as the crowd lost their pretty little minds. They began their insane comeback with their debut single, "Fire" and ended with the undeniable anthem "I Am The Best".
SO RING THE ALARM BECAUSE THIS WAS PROOF THAT 2NE1 ARE BACK AND THEY AREN'T GOING ANYWHERE!
Watch the video below and be prepared to get your life: