Watch Ellie Goulding Ride A Horse Through A Casino In Her New Video
21 September 2015, 16:51 | Updated: 8 May 2017, 17:09
We're feeling it.
Want to know how to make a killer video for a killer song? Well, Ellie Goulding has done that for "On My Mind" in four very easy steps.
1) Go to Vegas and get a horse.


2) Get your hair done, too. No-one wants to see a ratty weave.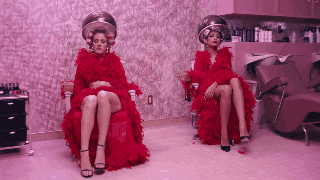 3) Don't take sh*t from anyone.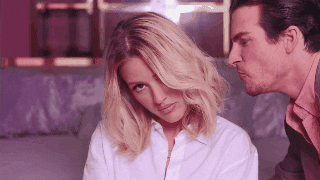 4) And then go to the casino on your horse. It's the done thing, apparently.

And just like that, you have a perfect pop music video. Simple.
You can watch Ellie in her full horse riding glory below.