With Confidence's Jayden Seeley Releases Statement Addressing New Misconduct Allegations
15 November 2017, 12:26
The band already parted ways with guitarist Luke Rockets earlier this week after similar accusations spread online.
With Confidence frontman Jayden Seeley has released a statement online adressing allegations of misconduct.
Seeley published a lengthy reponse on his Twitter account late last night (November 14th) after a girl named Alex posted accusations against him which quickly spread across social media.
Band member Josh Brozzesi was the first to address the situation with a Twitter update:
We have been made aware of an allegation against Jayden. It's very late here but Ini and I are looking into this and are treating this with the utmost seriousness.

— josh brozzesi (@joshwithcon) November 15, 2017
Now, Seeley writes that "a lot of the details in the allegation are false" and apologises for any harm he may have caused.
You can read Jayden's full statement below: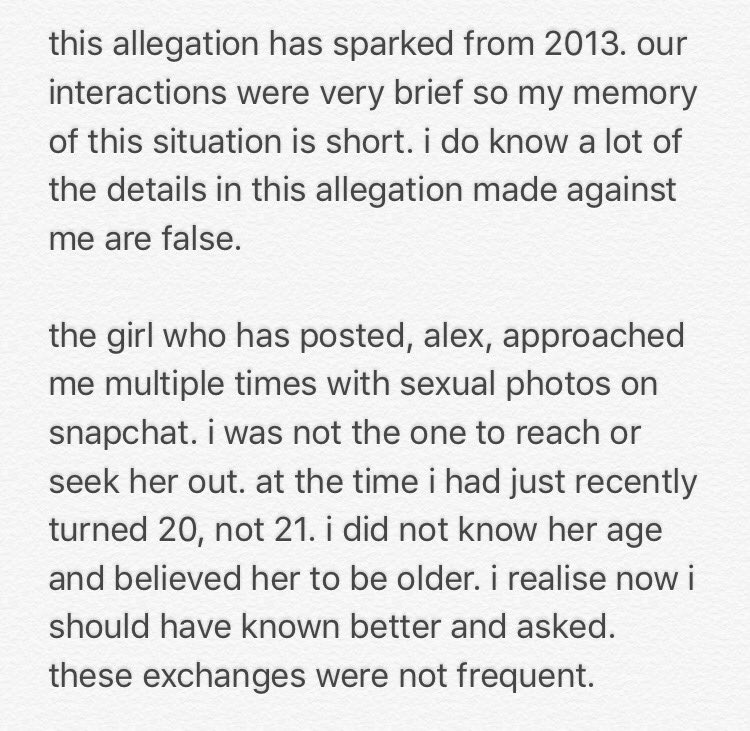 Twitter, Jayden Seeley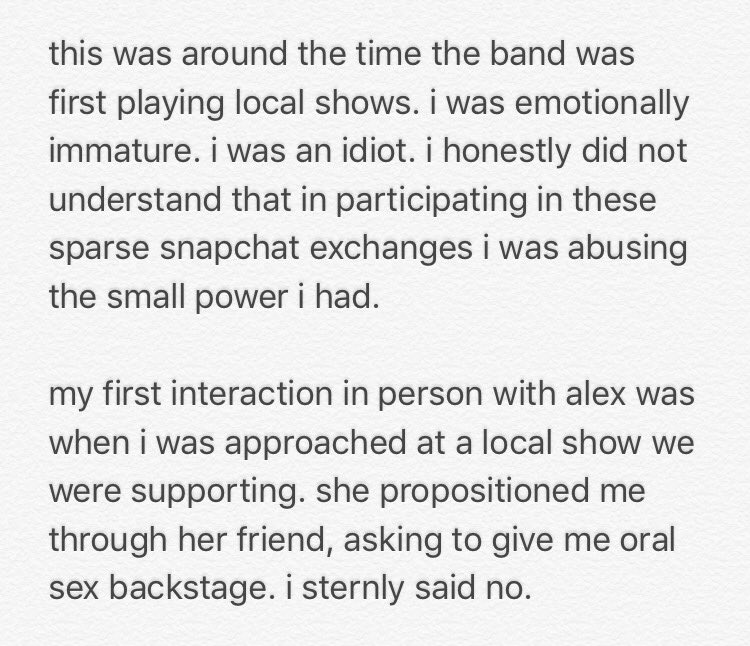 Twitter, Jayden Seeley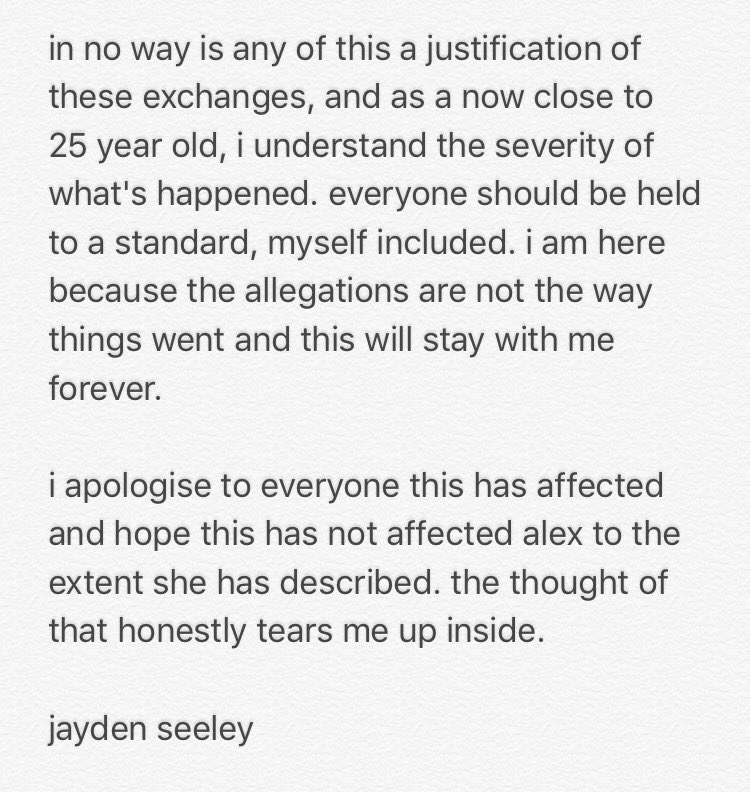 Twitter, Jayden Seeley
Earlier this week, the Australian pop punk band fired their guitarist Luke Rockets after similar accusations were made against him on Facebook. The band condemned his actions and later defended themselves against further criticism in a second statement:
We wanted to share some further thoughts pic.twitter.com/yTMQzXbrjO

— With Confidence (@withconfidence_) November 14, 2017
The band have cancelled all their US tour dates and will no longer be supporting Knuckle Puck. More information as we get it.