WTF? The Guy From Bob's Burgers Has Made A Jazz Album?
26 November 2015, 16:17 | Updated: 8 May 2017, 17:09
Because why not?
H Jon Benjamin, the voice behind Bob Belcher and Archer, has decided to record and release a jazz album. Just because he thought it would be funny.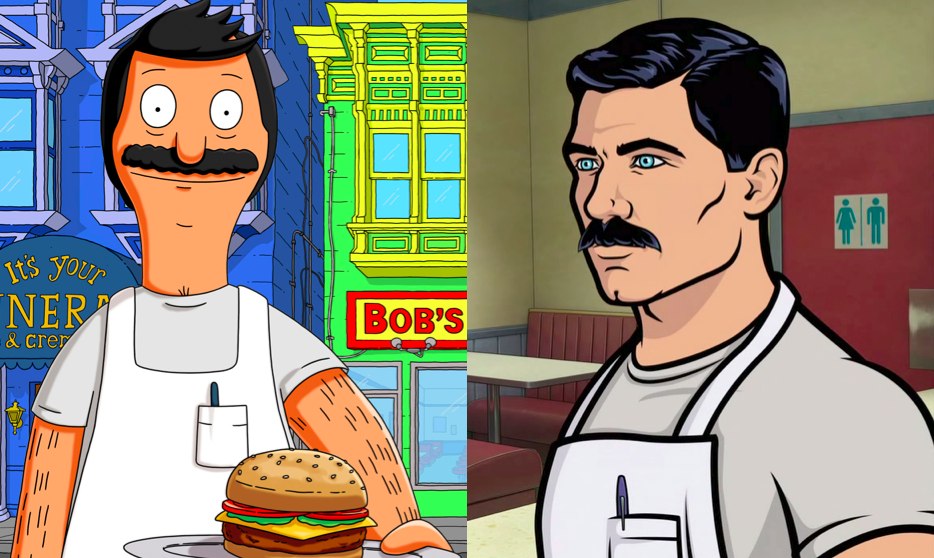 Alternative Press reports that the album, Jazz Daredevil, is out via SubPop on November 27th and features cameos from Aziz Ansari and, voice of Louise Belcher, Kristen Schaal.
Says Benjamin "I don't play piano at all and I'm not a huge fan of jazz, never was. That's why I thought it would be funny to make a jazz album."
Watch a trailer for the record below:
Grab it from this Friday and get your dance on!