UPDATE: Band Who Faked Sex Tape Leak FINALLY Apologise
12 May 2016, 10:59 | Updated: 8 May 2017, 17:09
"After all is said and done, of course you should be mad at us. We're mad at us too."
After causing major controversy with their sex tape hoax, Yacht have now finally apologised for the stunt in a new message posted on their Facebook page.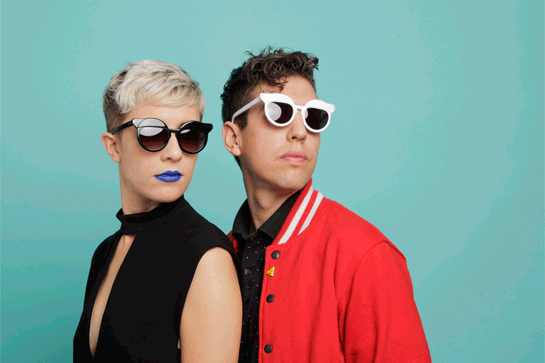 Refinery 29
The band had originally claimed that they had suffered a sex tape leak and, when this was revealed to be an elaborate PR stunt, defended their actions against the media scrutiny.
However, after an outpouring of criticism from fans, the group have formally apologised for the misjudged endeavour.
Crucially, the band also apologised for their previous statement in defence of the idea, now realising they were in the wrong writing that they are "sorry for our sh*tty non-apology yesterday, too. There's no justifying it. We clearly didn't get it then. We get it now".
Read the full apology message below via their Facebook page.