13 Songs That'll Make You Feel Better About Your Poor Life Choices
20 January 2016, 16:16 | Updated: 8 May 2017, 17:09
Cos errrbody has f'd up at one point.
It's a fact universally acknowledged that human beings will f-- up a some point.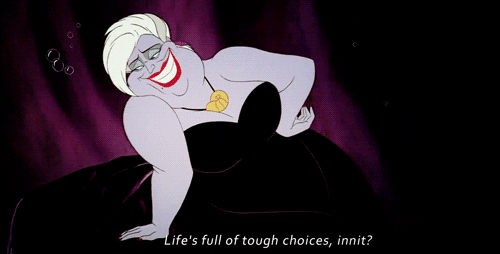 You're bound to make some seriously bad life choices in your time, whether it's throwing your sibling's goldfish down the toilet (psyyychoo), falling in love with the wrong person, caving in and eating a sharebox of 20 chicken nuggets, accidentally setting your hair on fire (tru story, bro), wearing a hat (cos no one looks good in a hat), that time you wore bootcut jeans (dies inside), when you spent your rent money on pizza (yes all of it) or that time you spent two hours berating your family about the artistic merits of The Hills.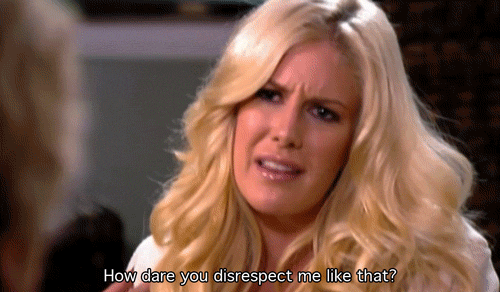 Because we live a life of shame and regret, we find that music is the best way to elevate our mood when we're pondering our poor life choices, and here's what we play...
Shaggy - "It Wasn't Me" ft. RikRok
Hopefully you haven't f*cked up as much as this guy, right?
Panic! At The Disco - "I Write Sins Not Tragedies"
Pretty much an bad decision anthem. Truly, how many problems would've been solved by just closing the god damn door.
Fleetwood Mac - "Little Lies"
We're gonna guess that around 65% of your poor decisions are based around lies you've either told yourself or someone else.
Sky Ferreira - "I Blame Myself"
Perfect for when you're owning up to the sh*tstorm that is your life.
Tove Lo - "Moments"
Cos nobody's perfect, right?
Hilary Duff - "Coming Clean"
For when you're feeling redemptive AF.
Natasha Bedingfield - "Unwritten"
Today is where your book begins, babe, cos the rest is still unwritten.
Fergie - "Big Girls Don't Cry (Personal)
When you're tryin' to hold your shi*t together.
Paramore - "Ain't It Fun"
Ain't it fun...living in the real world...
Selena Gomez - "Hands To Myself"
For when you need to make excuses.
Britney Spears - "Oops!...I Did It Again"; "I'm Not A Girl, Not Yet A Woman"; "My Prerogative"
Because Britney Spears is the princess of poor life decisions, and the queen of bouncing back, bitchez.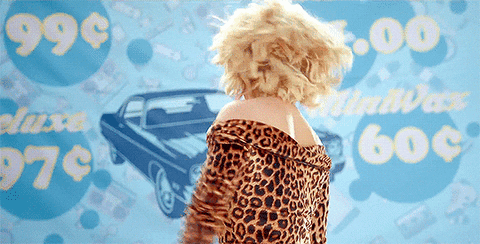 Britneyspears.com
What songs make YOU feel better about your life choices?