29 Pop Punk Bangers You Need To Play On New Year's Eve
29 December 2016, 17:20 | Updated: 29 December 2017, 17:01
Bangers on bangers.
It doesn't get much worse than going to a party where nobody has bothered to organised the music. The same thing always happens: selecting tunes becomes a big MESS with people skipping each other's tracks or arguing over which song to play next. It's a total buzz kill.
The bottom line is this: every GOOD party needs AMAZING music, so it's good to make a playlist to avoid any kind of fuckery.
And because PopBuzz is PopBuzz, we've made the ultimate pop punk playlist for your New Year's Eve party. We may have also added a bit of ska-punk to go with it (old habits die hard, okay?!?). Let the good times roll, and the pizza be warm, and the memes be dank in 2018.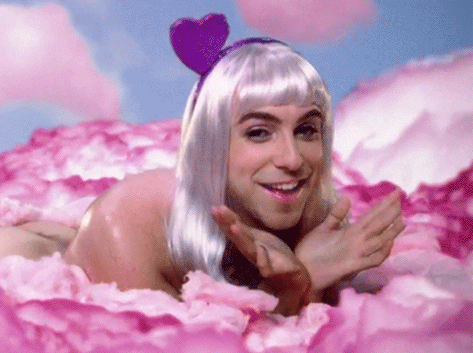 giphy
1. All Time Low - Dear Maria, Count Me In...
2. Panic! At The Disco - Camisado
3. Paramore - crushcrushcrush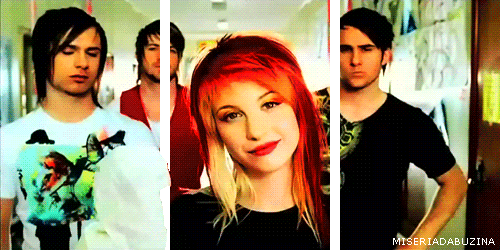 giphy
4. Fall Out Boy - A Little Less Sixteen Candles, I Little More "Touch Me"
5. New Found Glory - My Friends Over You
6. State Champs - Elevated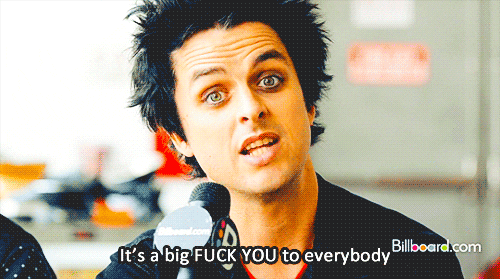 giphy
7. Yellowcard - Way Away
8. Green Day - American Idiot
9. Goldfinger - Superman
giphy
10. NOFX - Don't Call Me White
11. Sublime - Wrong Way
12. Less Than Jake - Look What Happened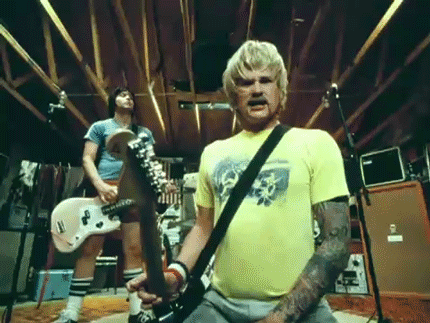 giphy
13. The Offspring - Want You Bad
14. Blink 182 - Always
15. Jimmy Eat World - Sweetness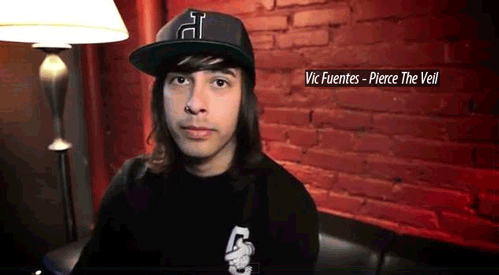 giphy
16. Pierce The Veil - Circles
17. Sum 41 - Fat Lip
18. Boys Like Girls - The Great Escape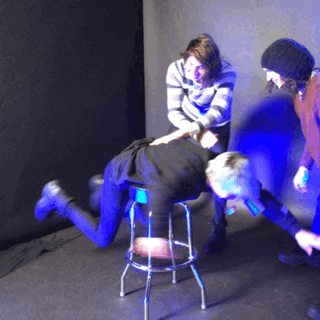 alt press
21. Neck Deep - December (again) feat. Mark Hoppus
22. Panic! At The Disco - Don't Threaten Me With A Good Time
23. Paramore - Ain't It Fun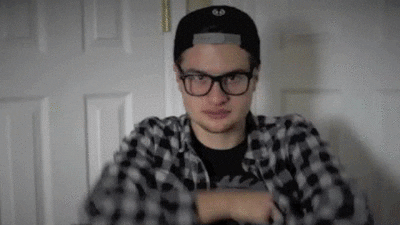 knucklefvcks.tumblr
24. Fall Out Boy - Centuries
25. Green Day - Basket Case
26. Good Charlotte - Girls & Boys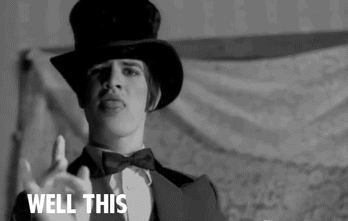 giphy
27. Blink 182 - What's My Age Again?
28. Alkaline Trio - Mercy Me
29. Fountains of Wayne - Stacy's Mom
Just click play below to hear all these pop punk bangers: