LISTEN: Which Song Should You "Pokemon Go And Catch 'Em All" To?
22 July 2016, 15:44 | Updated: 8 May 2017, 17:09
Plus just what has Troye Sivan's Dad been tweeting all about?
Pokémon Go may have already completely taken over your life but one question remains - what is the perfect song to catch 'em all too?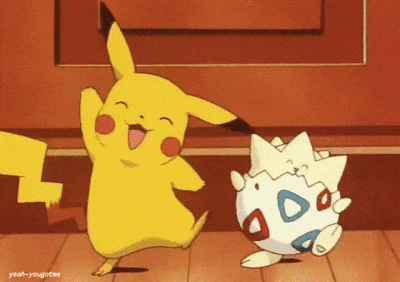 Tumblr
This week on the PopBuzz Podcast, we go Pokémon crazy with a special edition of "Is It A Banger?" featuring 5SOS Vs Britney in the ultimate gym battle.
Plus we try to guess the tweets of Troye Sivan's Dad and figure out just how this Kanye/Kim/Taylor brawl will FINALLY end.
Listen to the PopBuzz Podcast on:
(or just hit play below)