10 Songs That Got It Totally Wrong About Sex
28 June 2016, 12:38 | Updated: 8 May 2017, 17:09
From Fifth Harmony to Panic!, how did so many bands get it so wrong?!?
Let's face it guys - most pop songs tend to be about one thing. Sometimes they hide it by calling it "Work" or a "zig-a-zig-ah" but we know what they are really on about...
But sometimes, songs get things a little bit wrong. Here's a few "examples":
1) Fifth Harmony - "Work From Home"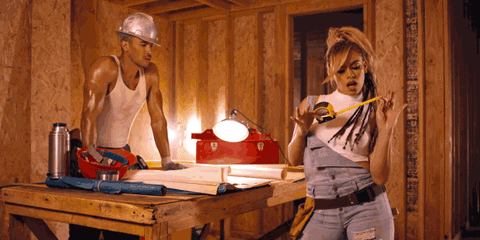 Fifth Harmony
"Nothin' but sheets in between us" - that's not how it works ladies. You are "between the sheets". Sheets "in between us" would just get in the way.
2) Beyoncé - "Drunk In Love"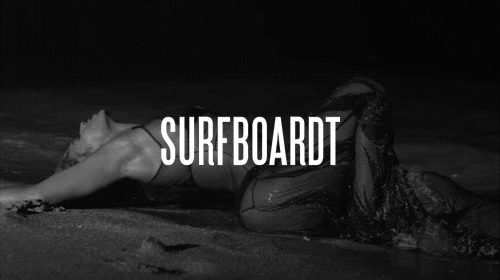 Major Curator
"I'm singing on the mic til my voice hoarse, Then I fill the tub up halfway then ride it with my surfboard" - are you on the mic while you're in the tub too? That's an accident waiting to happen. And why is it only half-full? Go big or go home!
3) Drake - "Hotline Bling"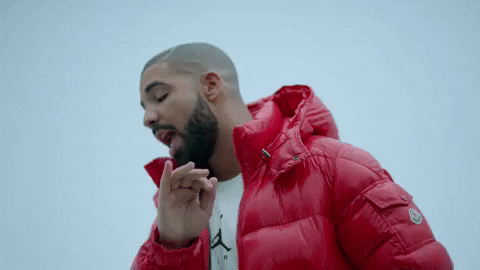 Digg
"I know when that Hotline Bling, that can only mean one thing" - it's that kind of arrogance that results in lost voicemail messages.
4) The 1975 - "Sex"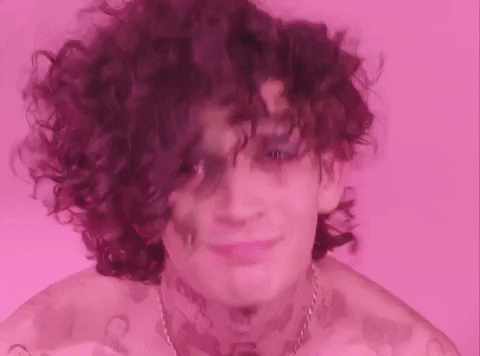 Interscope
"And she said use your hands and my spare time" - "spare time" is a very weird euphemism for penis.

5) Zayn - "Pillowtalk"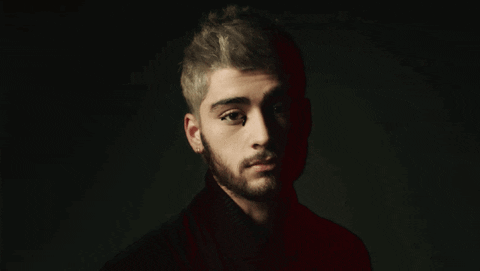 Zayn
"So we'll piss off the neighbours" - NEVER get into a sex war with your neighbours. It will not end well.
6) Panic! At The Disco - "Lying Is The Most Fun A Girl Can Have Without Taking Her Clothes Off"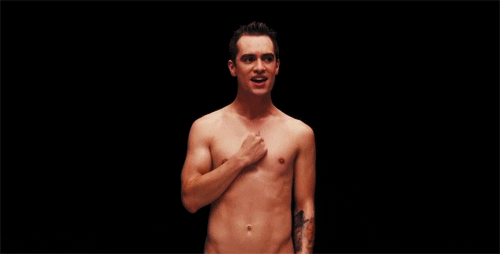 Wiffle Gif
"Oh now I do recall, we were just getting to the part/Where the shock sets in, and the stomach acid finds a new way to make you get sick." - just sounds a bit gross.
7) One Direction - "No Control"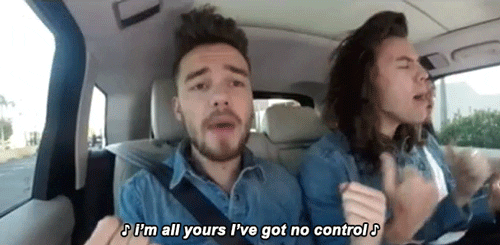 DEMIFEATHARRY.TUMBLR.COM
"Stained coffee cup, Just a fingerprint of lipstick's not enough" - that's not how lipstick works boys.
8) The Weeknd - "The Hills"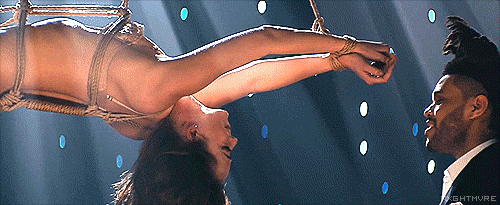 DAILYREUP.COM
"I only love it when you touch me, not feel me" - those are technically the same thing.
9) Rihanna - "Kiss It Better"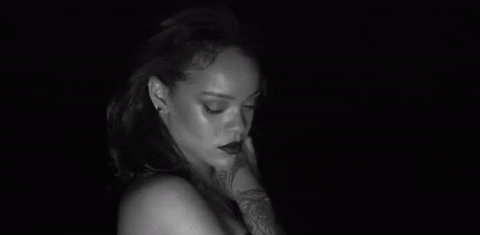 Rihanna
"So why argue? You yell, but you take me back. Who cares when it feels like crack?" - ask a crack addict.
10) Ariana Grande - "Dangerous Woman"
Jezebel
"I'm bulletproof and Know what I'm doing, The way we're movin' like introducing, Us to a new thing" - wait, so, is it a new thing or do you know what you're doing? Make your mind up!