QUIZ: Only a music expert can ace this 2011 lyric quiz
6 December 2020, 16:01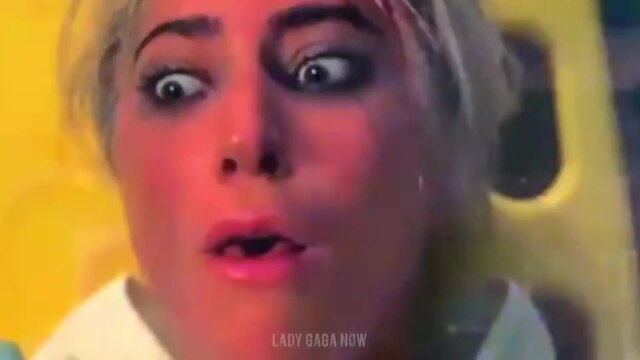 Lady Gaga shares alternate ending for 911 video
Gaga? Adele? Beyoncé? Rihanna? How well do you remember pop music in 2011?
Can you believe 2011 was almost 10 years ago? Time flies when you're enjoying the bops, babyyy.
2011 gave us some absolutely iconic albums and singles. Gaga's Born This Way? Adele's 21? Jay Z and Kanye West's Watch The Throne? How well do you remember the lyrics to all those songs though?
Take the quiz below and put your 2011 knowledge to the test!