QUIZ: Only an 18-year-old knows which of these songs came out in 2020
3 December 2020, 17:33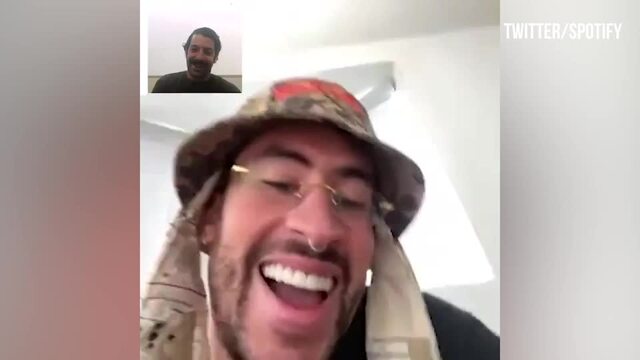 Bad Bunny is Spotify's most streamed artist of the year for 2020
How well do you ACTUALLY know the music that's come out this year?
Music has been one of the few saving graces of 2020. Over the course of the past 12 months, no matter what's happened, artists have entertained us. From Harry Styles and Megan Thee Stallion to Dua Lipa and The Weeknd, it's hard to imagine 2020 without the bops, ballads and bangers that have soundtracked this year.
Have you been paying attention though or are you completely out of touch? We reckon that only an 18-year-old can score 9/10 or more on this quiz. Don't believe us? Take it and prove us wrong.