QUIZ: Which iconic Disney pop rock princess are you?
21 July 2021, 17:29 | Updated: 17 November 2022, 15:55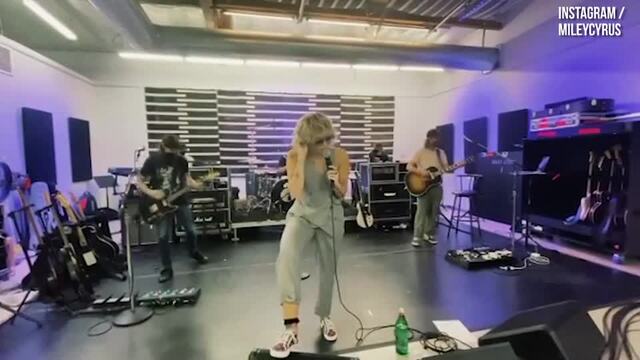 Miley Cyrus performs 2021 version of 7 Things
Miley Cyrus? Olivia Rodrigo? Hilary Duff? Demi Lovato? Selena Gomez? Lindsay Lohan? There's a rock chick inside all of us.
Thanks to stars like Olivia Rodrigo, WILLOW and Måneskin, rock music is well and truly back on the charts but any pop rock aficionado knows that Disney introduced us to many pop rock princesses long before 'Good 4 U' became a Number 1 song. From Hilary Duff and Lindsay Lohan to Miley Cyrus and Demi Lovato, we were all raised on timeless pop rock anthems.
Which iconic Disney pop rock princess are you though? Do you relate to Lindsay Lohan? Are you such a rock chick that you need your own band like Selena Gomez & the Scene? Could you be the next Olivia Rodrigo? The only way to know which Disney pop rock princess you are is by taking this quiz. Did we get it right?