Watch Ed Sheeran, Iggy Azalea And Even Drake Read Mean Tweets About Themselves
3 February 2015, 11:03 | Updated: 8 May 2017, 17:09
Ouch.
The best thing about Jimmy Kimmel Live splintering the "Mean Tweets" series into different editions, is that we're likely to get way more of them; it's exactly the kind of internet/celeb clash that we love.
And true to form, Kimmel's second episode of "Mean Tweets - Music Edition" is jam-packed with big names like Ed Sheeran, HAIM, and even K-Pop legend PSY being put under the spotlight and facing their own haters.
When we saw they'd gotten part-time rapper/full-time keyboard warrior Iggy Azalea into the segment, we knew we HAD to see it.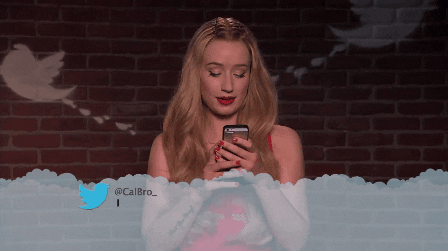 (Who wants to bet Iggy went home and started a Twitter beef with that person).
Like always, most good-natured celebs managed to roll with the punches; and some were even inclined to agree.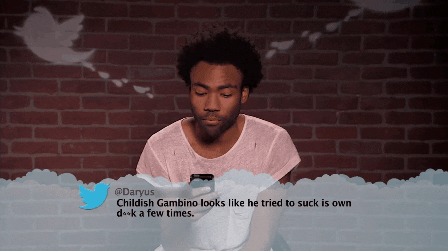 However, even when it's all in good fun, there's just some levels of cruelty, aggression and online abuse for which we will not stand.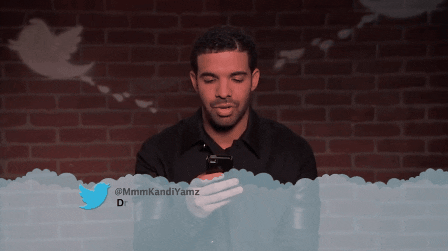 LOOK AT THE HURT IN HIS EYES. WHO DID THIS. I WILL LITERALLY FIGHT YOU.
And calm. Check out the hilarious segment below.