Natalie Dormer Is Just Too Much In Hozier's New Music Video
3 March 2015, 11:25 | Updated: 8 May 2017, 17:09
Good morning. We have an important public service announcement to make: Natalie Dormer.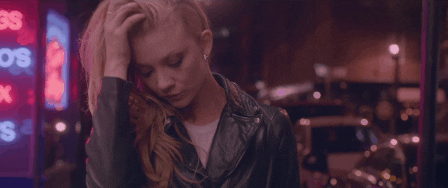 That's all, thank you for your time.
Hozier's new video for "Someone New" dropped last night, and we are, in a word, obsessed. The song is a far more preppy affair than the massive yet mournful "Take Me To Church", and it's pretty great; Lyrically, it deals with the little fantasies we all have of random people on the street that we find attractive (It's okay, everybody gets them. As long as you're not weird about it).
The video deals with that idea spectacularly; not just by casting a woman in the lead role of "Person Crushing On Random People" (because it's totally normal for women to do this too), but casting Game Of Thrones and Mockingjay actress and all-round mega-babe, Natalie Dormer. Because Natalie Dormer.
OBSERVE:
This is the first shot and our lives are already ruined.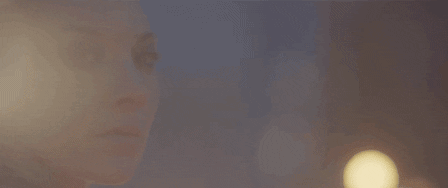 Seriously, this should be banned forever.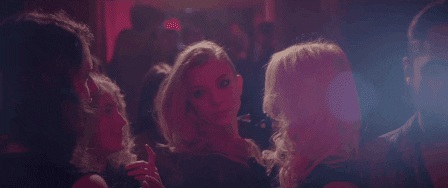 Hozier's there too, I guess.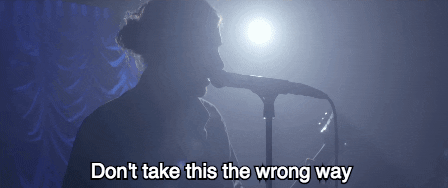 But then NatDorms starts fantasising herself MAKING OUT WITH EVERYONE and we've just forgotten why we're even here.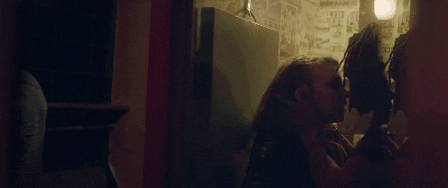 Rude.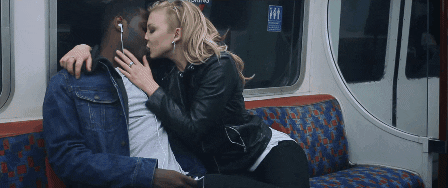 RUDE.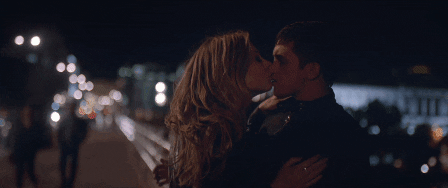 R U D E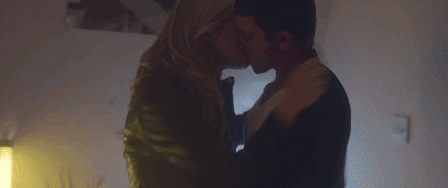 Rude.
We're basically incapable of speech at this point. Check out the lovefest below. You're welcome.