12 Things That Anyone Who Has Ever Binged a Netflix Series Will Understand
11 November 2015, 11:07 | Updated: 15 November 2016, 16:28
Promoted by Netflix
DO NOT DISTURB! EPIC NETFLIX BINGE OCCURING.
Have you ever whispered the phrase "just one more"? Then, dear friend, you might be a Netflix junkie. Don't worry, we are too and we know those feels. It's practically impossible to say no to one more episode, and then the next and then the next and then the next...

animatedtext.tumblr.com
So if you've ever found yourself three days deep into a Netflix binge you'll totally know these feels.
1) When you start the first episode of a new Netflix show and you feel a sense of immense comfort gripping you.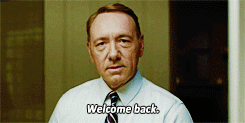 Netflix/House Of Cards
2) And you're all set for snacks for the foreseeable future (i.e. three episodes).
Netflix/Grace & Frankie
3) When you start watching a show with a friend and they tell you not to watch it without you and you really don't want to let them down but know your binge-y ways.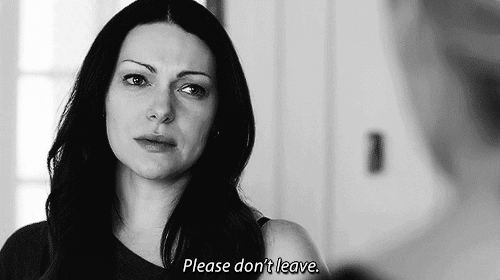 Netflix/Orange is the New Black
4) When you inevitably cave in and end up continuing only to be caught in the middle of an episode.
Netflix/Unbreakable Kimmy Schmidt
5) When you realise that it's now Monday and you've been in your room watching Narcos since Friday night and you're not sure what real life is.
Netflix/Narcos
6) When you're in the middle of a binge and someone joins you and starts asking questions about what's going on, destroying your chill.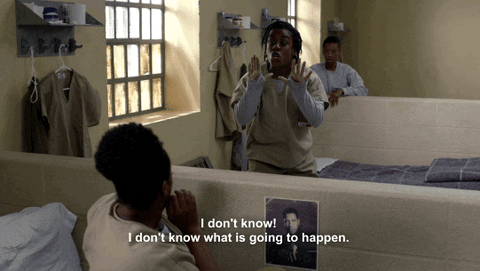 Netflix/Orange is the New Black
7) When Netflix asks you if you're still watching because you've not moved any part of your body for 48 hours.
Netflix/Unbreakable Kimmy Schmidt
8) When you've been watching a show for so long that you feel you are actually one of the characters.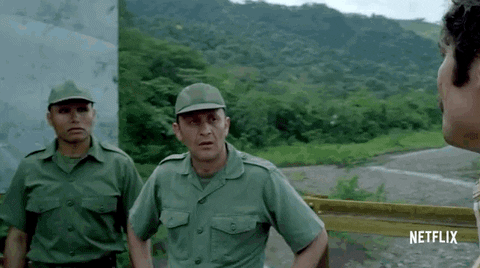 Netflix/Narcos
9) When you ignore your friend's texts and calls about whether you want to do anything because you're two episodes from the end of the season like...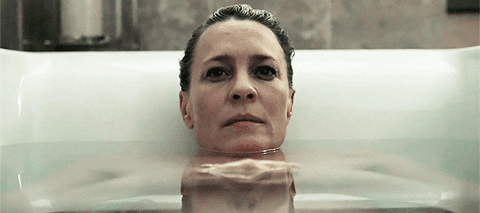 Netflix/House of Cards
10) When your roommate has a guest over and you're in your dirty clothes surrounded by food wrappers crying because you've just finished your binge.

Netflix/Wet Hot American Summer: First Day of Camp
11) But you'll give anyone this look when they suggest that maybe you go and engage with the outside world.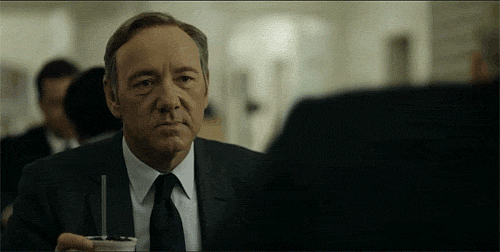 Netflix/House of Cards
12) Mainly because you've already started a new series and you're all about that binge life.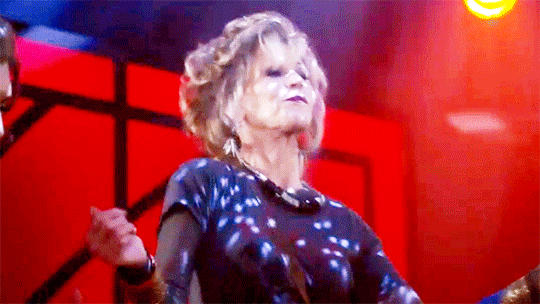 Netflix/Grace & Frankie