You can now get paid to design islands on Animal Crossing
14 May 2020, 15:24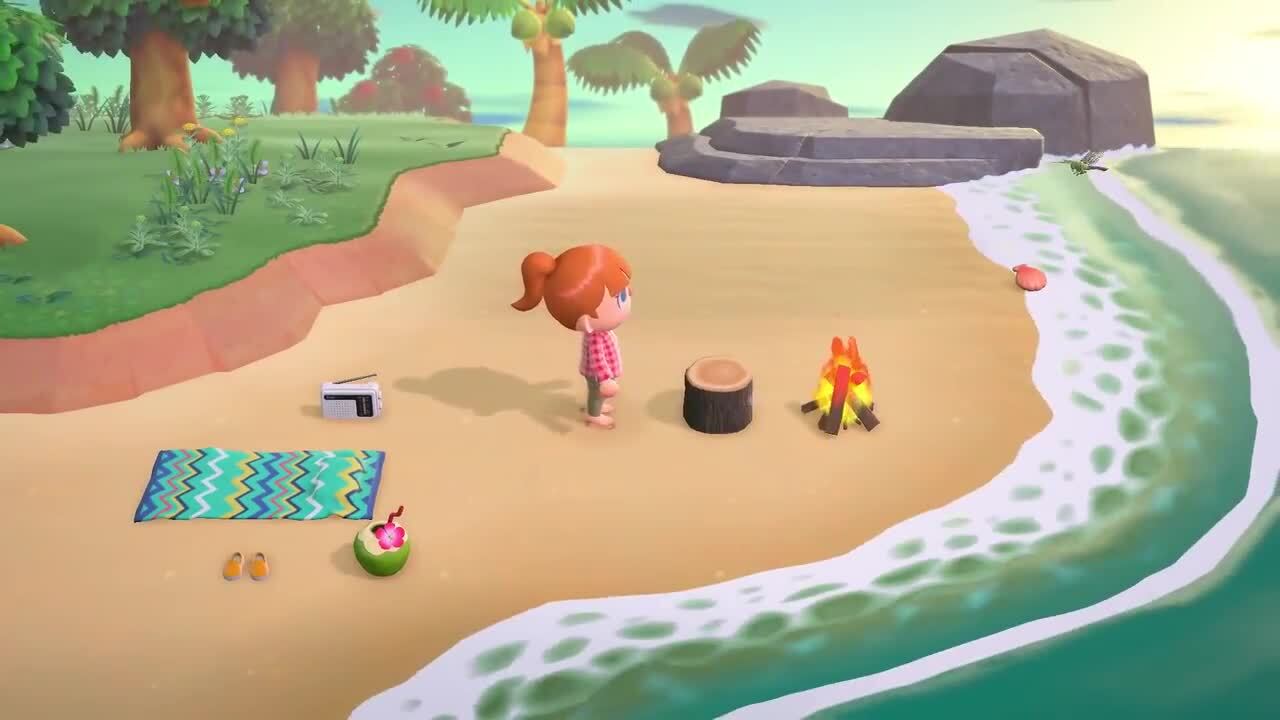 The trailer for Animal Crossing - New Horizons on Nintendo Switch
Fancy getting paid to design islands on Animal Crossing? WELL, HERE'S YOUR CHANCE.
If you've got a Nintendo Switch, then the chances of you having spent every waking moment of the last 2 months carefully landscaping your fictional island, designing your fictional island home and trying to scam those two little racoons for turnips will be high.
But what if I told you that you could do all that and be paid for it? Yes, really. Hong Kong-based Cyber Games Arena is now offering to pay people to play Animal Crossing, in return for their skills as an island developer.
READ MORE: PETA mocked for 'vegan guide' to Animal Crossing which bans fishing
Getting paid to decorate, terraform and design islands from the comfort of your own bed? TELL ME MORE.
The role doesn't have a name, but according to the job listing, "gaming specialists" will be required to design and build specific islands within a month. Sounds like an absolute dream, doesn't it?
Not only that, but the job also comes with flexible working hours and a free Nintendo Switch console, which is a perk and a half considering those bad boys are gonna be sold out until summer 2020.
The job starts on a freelance contract, paying $13,000 HKD (approx. £1,347). Then, there's a possibility of extending that contract or even becoming a full-time employee depending on your performance.
In even more exciting Animal Crossing real life job news: If you're into interior design, online homeware brand Olivia's is offering you cold hard cash to design people's homes within the game.
The 'Virtual Interior Design Consultant' role can earn up to £40 an hour. If you do well, you may even be able to set your own rates and working hours.
Skills required for the job include: A working knowledge of Animal Crossing, strong communication skills, confidence in working remotely and while not essential, some previous experience in interior design.
Does decorating and designing houses on The Sims for 15+ years count?