The Black Heart Emoji Is FINALLY Here And We're Not Okay
13 December 2016, 11:26 | Updated: 8 May 2017, 17:09
Hallelujah!
Guys...it's finally happened! Black heart emojis are real and you can use them right now!!!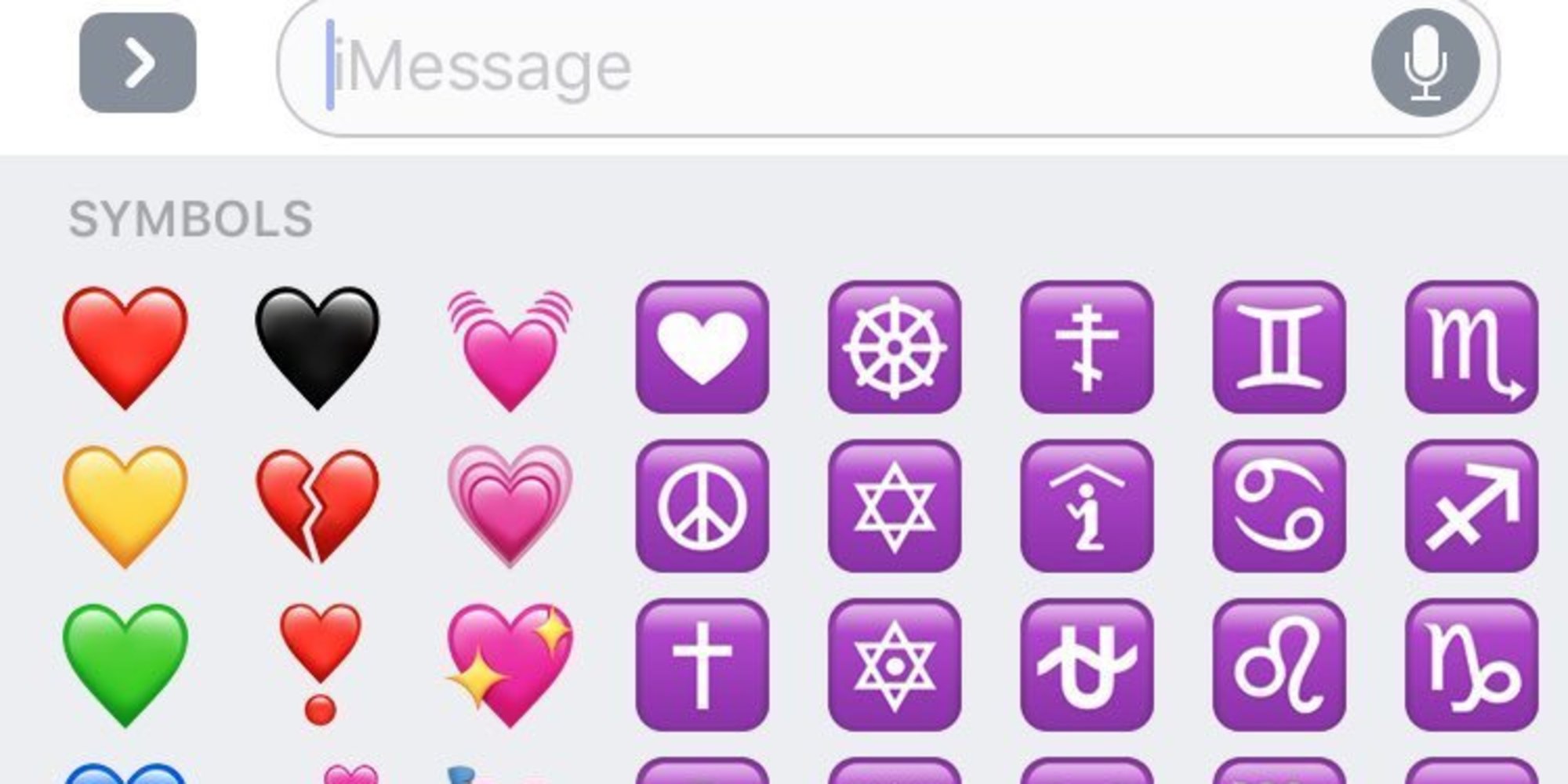 apple
Emo kids the world over are rejoicing at the news that the latest iOS update included a black heart emoji as well as many others, including an avocado and a shark(!). This is truly the uplifting news we needed to see us through to the end of 2016. Now we'll be able to honestly portray our deep and darkest feelings online. Praise. The. Lord.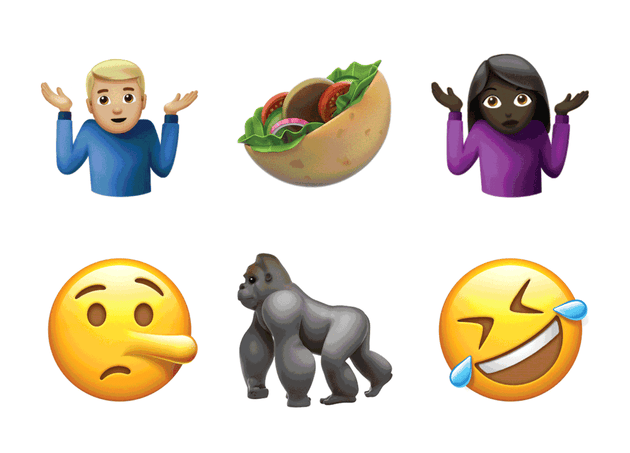 Apple
Twitter users are freaking out, including Tyler Oakley.
please excuse my inevitable overuse of the new black heart emoji

— Tyler Oakley (@tyleroakley) December 12, 2016
The vomit emoji is lit.
GASP MY BLACK HEART IS FINALLY HERE!!! Along with my vomiting emoji~I hate the new style buuut I still kinda win

— Elf Princess (@KissMe2Seoul) December 13, 2016
Tell me about it, hun. RIP me.
The new black heart emoji is my fucking life

— satan (@tphillz_) December 13, 2016
Who will you be sending the shark emoji to first?
So in love with the shark and black heart emoji

— sam (@onepackwolfgang) December 13, 2016
What a time to be alive.
giphy