You can actually build your own Nintendo Switch from scratch
17 April 2020, 11:56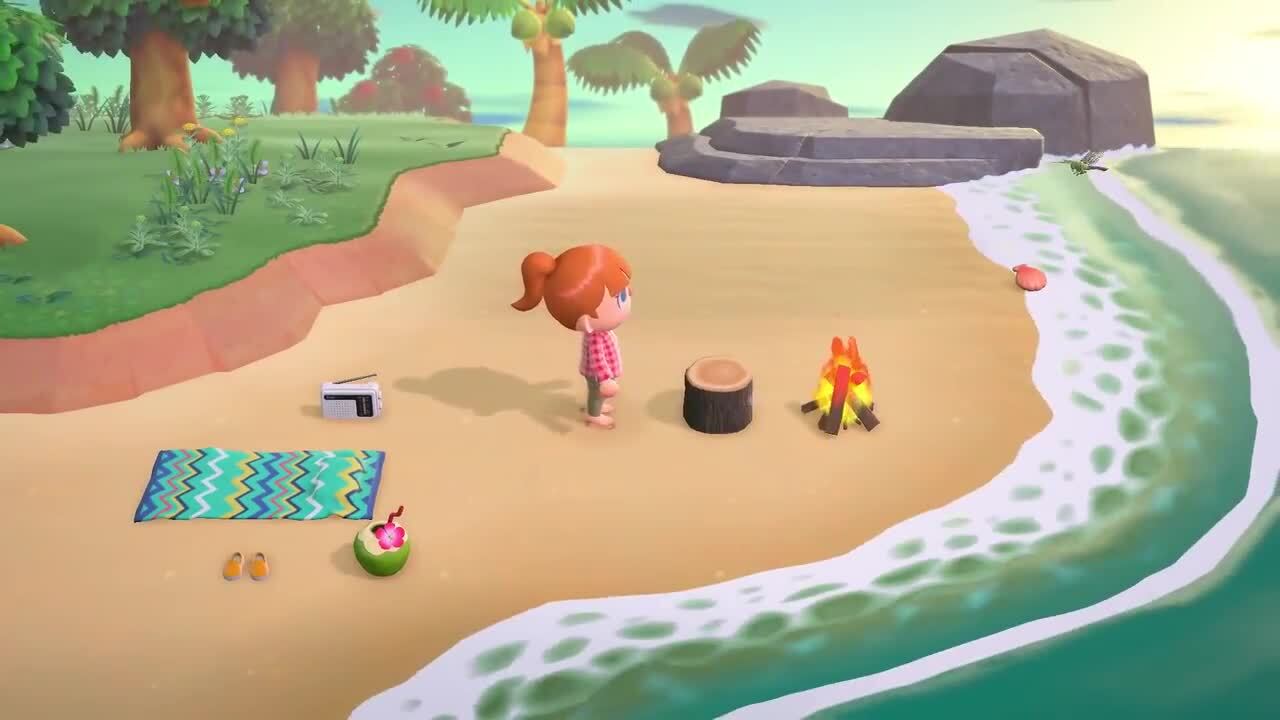 The trailer for Animal Crossing - New Horizons on Nintendo Switch
It's the perfect lockdown project.
Since the coronavirus pandemic has kept us all locked indoors we've turned to various methods to keep ourselves entertained. But there's one thing that the internet is truly obsessed with right now – Animal Crossing. Yep, Nintendo's Animal Crossing: New Horizons has truly taken over the world. But, if you haven't been able to join in on all the Animal Crossing fun, you're in for a wait.
Because of coronavirus and the demand for the Nintendo Switch, production has seriously slowed down and it's practically sold out everywhere. Nintendo have said that they are expecting to restock the popular game console in summer 2020. But what do we do until then? Well, we can just build our own, of course.
READ MORE: You won't be able to buy a Nintendo Switch until at least summer 2020
A Reddit user actually built a Nintendo Switch from scratch using parts they'd found on eBay and it's a surprisingly cheap way of getting your fix.
As reported by GameSpot, the Reddit user shared a step-by-step guide of the entire process including a list of parts needed, the prices and how to build it. There are truly angels on Earth.
The user explained how they were forced to build their own after their friends struggled to find a Nintendo Switch. Even used or second hand Switches were seriously expensive because people have been buying them to sell at a higher price point.
And the price? It cost them just $199 to build a working Nintendo Switch, which usually retails for around $299 (or £199). All you need are 22 parts, the most expensive being the logic motherboard, which came in at $95. However, be careful not to buy cheap or fake parts, which may even cause fires.
Of course, there are other tools needed to make the Switch (like a screwdriver) but it's the perfect project to undertake while trying to cure lockdown boredom.
READ MORE: QUIZ: Which Animal Crossing character are you?
For more information and guidelines on coronavirus, read the NHS advice here.
What do you think? Tweet us @popbuzz and let us know!