Disney World will reopen in July with huge social distancing rules in place
28 May 2020, 14:40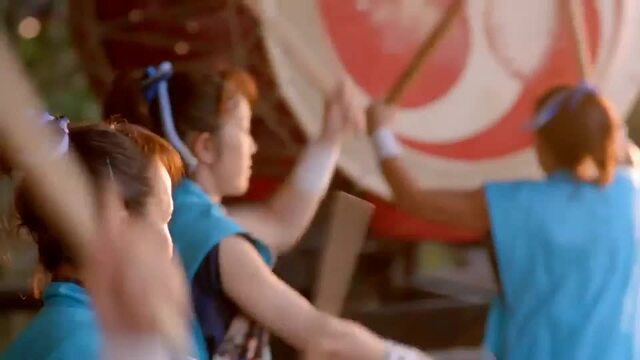 The official trailer for Walt Disney World Resort
Orlando's Magic Kingdom and Animal Kingdom are set to reopen on July 11th following coronavirus closures.
Following news that Disney Springs in Orlando, Florida would be reopening in May, it's now been confirmed that the Walt Disney World Resort in Florida will be opening the gates to the public after closing in March due to coronavirus concerns.
Confirmed by Jim MacPhee, senior vice president of Disney World, the Florida theme parks are set to reopen in July. The Magic Kingdom and Animal Kingdom will open their doors on July 11th, followed by Epcot and Disney's Hollywood Studios on July 15th.
READ MORE: 10 Disney Channel shows you can rewatch on Disney+ right now
While Covid-19 cases are still rising in the US, Disney are confident that the new social distancing measures implemented within the parks will ensure the safety of their guests.
However, as part of the phased reopening, several aspects of the Disney experience are being suspended including character meet and greets and parades.
Once reopened, here's what the Disney World parks will look like with the new social distancing and safety measures in place (via BuzzFeed News):
- Guests will be required to make a reservation and book tickets for park entry before their visit.
- Guests will be required to wear a face mask in the park.
- Guests will have their temperatures screened before entering.
- More hand-washing and sanitising stations will be installed.
- Parades will be suspended due to the size of crowds that gather to watch them.
- Fireworks shows will also be suspended.
- Guests will order food on mobile apps.
- Character meet and greets will be suspended.
It's not yet known how long these measures will be in place.
Shanghai Disneyland reopened on May 11th with strict social distancing rules. The park is open at 20% capacity and guests, who are temperature checked on the way in, must wear masks. There are markings on the ground to enforce safe distances between visitors and, much like the Florida parks, parades have been suspended.
When it comes to the rides, guests must wear plastic gloves. Employees are also constantly disinfecting ride vehicles and bars, as well as leaving rows of seats empty to ensure distancing measures remain in place.
No word yet on when the rest of the parks will reopen.