J.K. Rowling Sat On A Chair And Now It's Worth $400k
8 April 2016, 17:15 | Updated: 8 May 2017, 17:09
FML.
Yep, you read that correctly.
A chair that J.K. Rowling sat on while writing the Harry Potter series has sold for $400,000 on Wednesday at an auction in New York.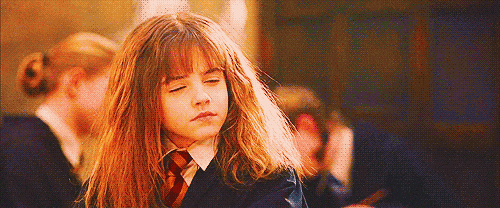 giphy.com
While this b*tch can barely afford a jacket potato and cheese for lunch, there is some filthy rich, Potter-hoarder out there doing the splits over the most expensive wooden chair in history (probably). What a time to be alive.
The chair was initially given to Rowling for free when she lived in her Edinburgh apartment way back in 1995 (bet the original owner feels like a right MUGGLE now, geddit?!). It's now the third time the chair has been auctioned. The first time it sold for a weasley (geddit?!) $21,000. Second time round it sold for a frankly pathetic $29,000.
giphy.com
The chair was hand-painted by Rowling and is inscribed with, "You may not/find me pretty/but don't judge/on what you see," and "I wrote/Harry Potter/while sitting/on this chair."
I wonder if JK's done that to all of the furniture in her house? Y'know, just in case she spends all her money down the bingo and needs to make some quick cash. If you have any information regarding this topic please get in touch ASAP.
H/T: Jezebel.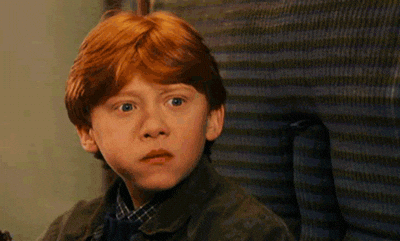 giphy.com