Will there be more Twilight books after Midnight Sun?
11 August 2020, 11:36 | Updated: 12 November 2020, 14:40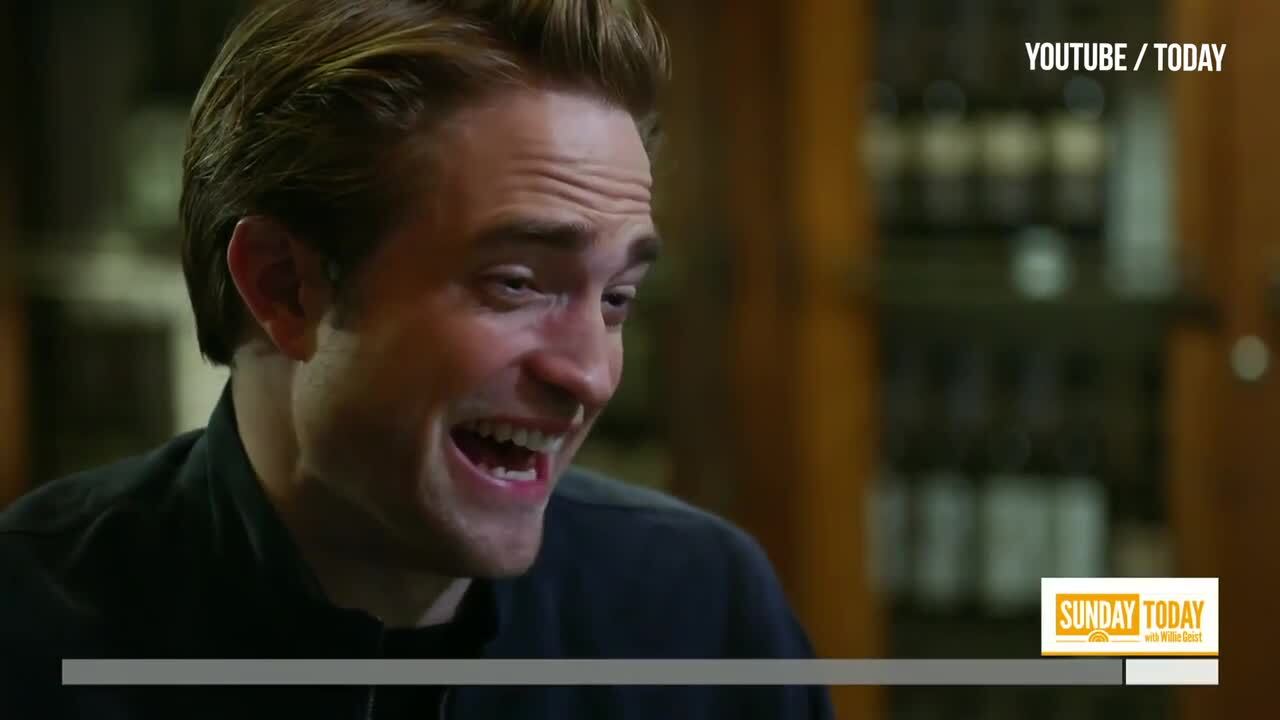 Robert Pattinson says he struggled with Twilight fame
Midnight Sun is the first – and last – Twilight book written from Edward's perspective.
With the release of Stephenie Meyers' Midnight Sun, the Twilight renaissance is truly, truly upon us. (Well, to be honest, did it ever really leave?)
Midnight Sun is a brand new Twilight novel that reimagines the first book in the series, through Edward Cullen's perspective. There's chapters that fans will find familiar, as well as completely new content that adds a whole new layer to the saga.
But for fans who are hoping that we'll get to see more of the story through Edward's eyes, it's bad news.
In an interview with The New York Times, Stephenie has confirmed that there will be no more Twilight books written from Edward's perspective. Midnight Sun is just a one-off.
READ MORE: Midnight Sun's dedication to Twilight fans leaves readers in tears
Will there be more Twilight books after Midnight Sun?
When asked if she was planning to rewrite the entire series through Edward's eyes, Stephenie told The New York Times: "No. Not at all. This is it for Edward."
"Writing from his point of view makes me extra anxious. And the experience of writing this book was not a super pleasant one," she explained. "So no, I wouldn't want to do that – especially given that 'New Moon' would just be a nightmare of depression and emptiness. I think this gives you enough of a sense of what it's like to be Edward that you could go and look at the other books and you would know what's going on in his head."
Stephenie doesn't rule out revisiting Twilight in a different way, but don't expect any new material to come soon. As for what she's planning on writing next? "I have, like, three candidates right now. I work on them occasionally," she said.
"When 'Midnight Sun' is out and that's passed, then I'll see which one is pulling me in. I'd like to do something in fantasy fantasy, where you have to have a map in the beginning of the book, but we'll see if that's the one that gets picked."
Will there be a Twilight: Midnight Sun movie?
It's very unlikely that the book will be turned into a film, particularly with the original cast. Both Kristen Stewart and Robert Pattinson are busy with a multitude of other projects and based on his previous comments about the films, Robert might not want to return to the role of Edward.
Entertainment Tonight asked director Catherine Hardwicke if an alternate Edward-centric cut of her original movie was possible. Given that she shot the film with Bella's perspective in mind, she said it'd be "difficult" to pull off, and that Midnight Sun would have to be "another film" altogether.
READ MORE: The Robert Pattinson memes about Twilight's Midnight Sun are out of control