There's Now A Real-Time "Pokemon GO" Map That Shows The EXACT Locations Of Pokemon IRL
20 July 2016, 12:57 | Updated: 8 May 2017, 17:09
This doesn't count as cheating, right?! RIGHT?!
Even though the most exciting part of Pokemon GO is heading out into the great unknown like Ash once did when he left Pallet Town on his quest to become the very best, someone has created a LIFE CHANGING map that show the locations of every Pokemon in your city - and it's in real time.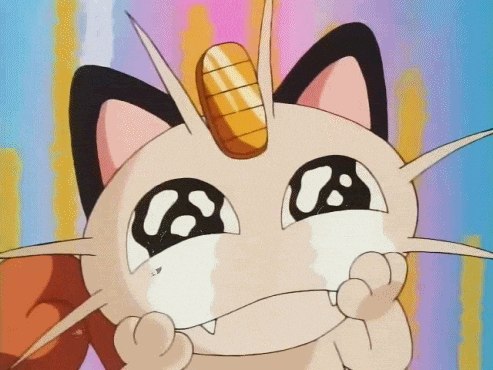 via giphy.com
WHAT?! Yes, if you're in London, for example, and you want to know where exactly you need to go to finally scoop that Jigglypuff, the map will tell you. Not only will it tell you the location, it will also tell you how long it has left until it despawns. (It doesn't seem to account for the Pokemon that spawn in the lures, though. Boo!)
Wanna know what's going down in London? Well, there's a Electrabuzz lurking around Westminster Abbey right now.
via Pokevision


How about New York City? Overun with Electrodes!
via Pokevision


Santa Monica Pier in California is BUZZING right now. Hey Slowpoke!
via Pokevision


And in Sydney, Australia? So. Many. Zubats.
via Pokevision
Don't believe us? Try it for yourself in your nearest city, or hometown - IT'S REALLY WORKS! Find the map and find out more with Pokevision here!
Anyway, there's a Clefairy just down the road... I'll be right back.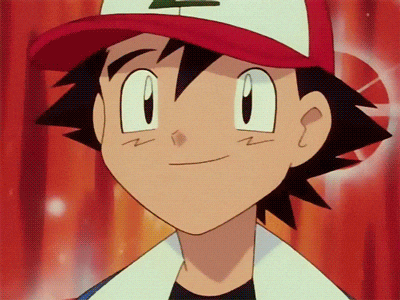 via giphy.com