Yikes! Did "Shadowhunters" Author Plagiarise Another Famous YA Novel Series?
11 February 2016, 12:21 | Updated: 8 May 2017, 17:09
There is unrest in the world of fictional demon hunting.
Just when you thought you new favourite TV show was unproblematic, this nugget of news swoops in to make you question you life choices. According to The Bookseller, The Mortal Instruments author Cassandra Clare has been sued for copyright infringement by fellow YA Author Sherrilyn Kenyon. YIKES!
Apparently, The Mortal Instruments series - or Shadowhunters, if Netflix enticed you here - and Kenyon's Dark Hunter series contain far too many similarities for Kenyon to ignore.
For those of you that haven't read the Dark Hunter series, it focuses on a group of elite warriors that have to protect humanity from supernatural beings such as vampires, demons and all the other scary things that you can imagine. Sounds familiar right? Yah!
And it's not just the similar plot lines that got Kenyon's back up. She also claimed Clare has expanded the term 'Shadowhunter', which she allegedly assured that she would not do. Flashforward to present day and BLOOP - there's an entire TV series called Shadowhunters. Final straw much?
Similar plot lines and instances, especially amongst all these dystopian world YA novels, are not rare. Obviously, Kenyon didn't INVENT the idea of gifted humans defending humanity against the supernatural, so what's the truth? Can't we all just fight the demons in unity?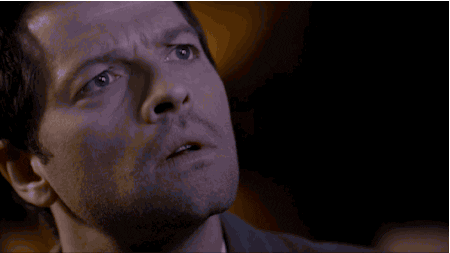 If you stan for either of these book series', let us know what you think of these claims!