This Grandmother Is Suing KFC For The PETTIEST Reason Ever...
25 October 2016, 11:17 | Updated: 8 May 2017, 17:09
Sounds like something we'd do, to be honest!
Raise your hand if you've ever been unjustly scammed by Colonel Sanders and his delicious, succulent, crispy Kentucky Fried Chicken?
If you answered yes, we can probably guarantee you didn't take it as far as this one American women who is currently *suing* KFC... because they didn't give her enough chicken in her bucket. No, seriously. We're not joking.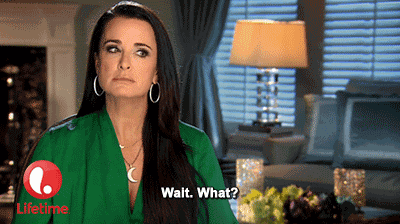 via giphy.com
According to TMZ, a woman from New York has filed a lawsuit against the legendary Haus of chicken after she paid $20 (around £16 for those of us at the British end of the currency spectrum) for an overflowing bucket of finger lickin' goodness that she saw on TV, only to be handed a measly 8-piece meal that barely touched the sides.
Here's the incriminating ad - escandalo!

via consumerist.com
Man, photoshop will get ya every time! The woman contacted KFC over the traumatic ordeal and they gave her a few coupons for the mishap but she was not happy and she vowed to never be silenced by coupons.
In turn, she is now suing KFC for ~TWENTY MILLION DOLLARS~ for false advertisement.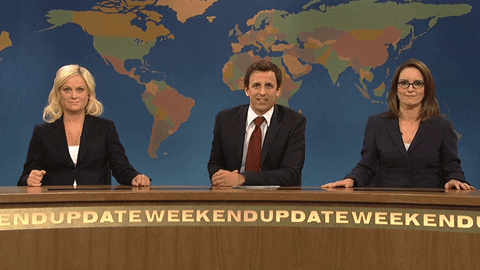 via giphy.com

Wow. Wild. Truly. And if anyone cares, we've never met a KFC bucket that we didn't immediately fall in love with.
___ ___ ___ ___ ___
Listen to this week's #PopBuzzPodcast featuring The Vamps right here on Soundcloud, or download for free from iTunes to get new episodes sent straight to your phone every Wednesday.
You can also find us AudioBoom or TuneIn - if that's what you're into.