Nickelodeon Might Reboot Your Favourite 90's Shows Because Nothing Is Sacred
3 September 2015, 18:04 | Updated: 8 May 2017, 17:09
END REBOOT CULTURE.
Because nothing is safe, Nickelodeon have recently been talking about rebooting some of their old series.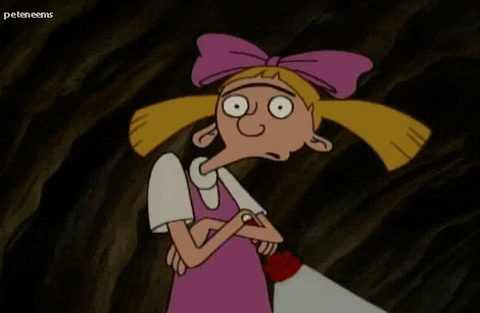 Nick's President of Content and Development told Variety: "
We are looking at our library to bring back ideas, shows that were loved, in a fresh new way."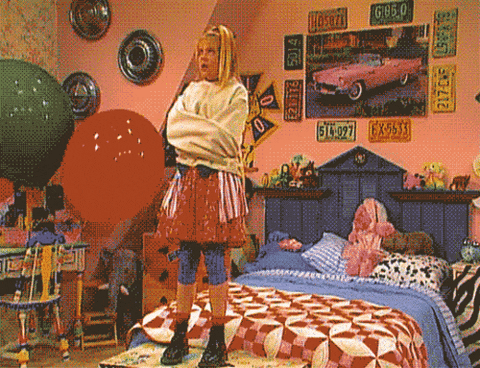 The plan is partly to appeal to older audiences who have kids of their own and grew up on classic 80's and 90's series.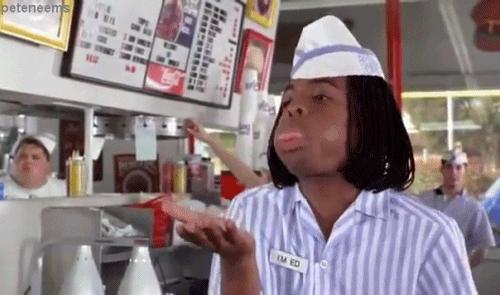 But we have a better idea: DON'T.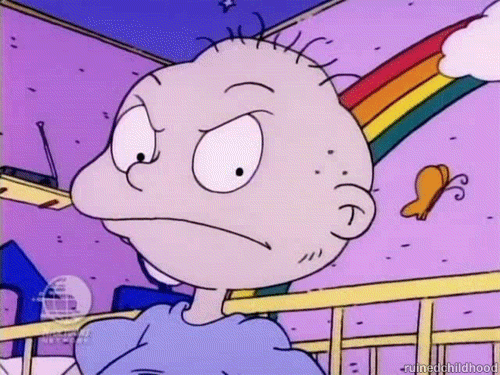 We're throwing our Rugrats toys out of the crib on this one. Reboots are dumb.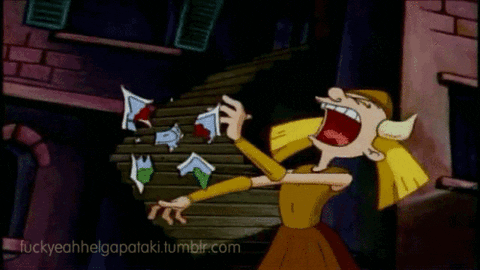 I said REBOOTS ARE DUMB.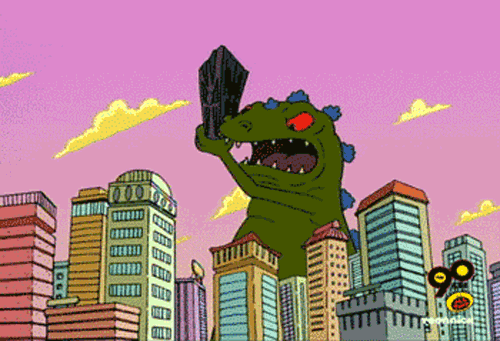 At least they are when their main purpose is to grab an audience based on a nostalgia factor rather than a compelling new story.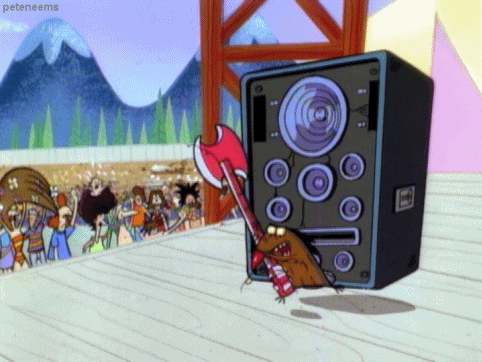 Is part of our rage down to the fact that this news is making us feel old? Yeah, maybe a bit.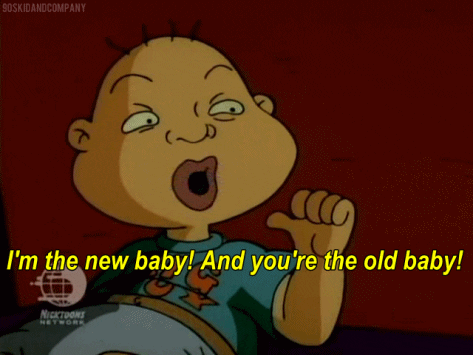 But part of the reason that 90's kids get so nostalgic about the shows of the past is down to their inimitable randomness, surrealness, and originality.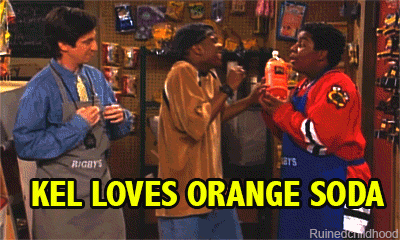 So Nickelodeon shows are some of the greatest symbols of the 90's, because originality used to be the greatest strength of their brand.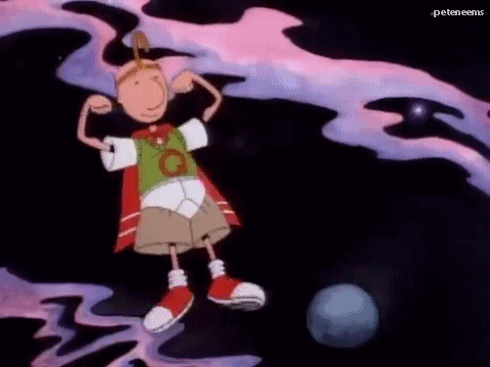 And in a culture thriving on reboots all over the entire entertainment industry, it's nice to have SOME stuff left untouched.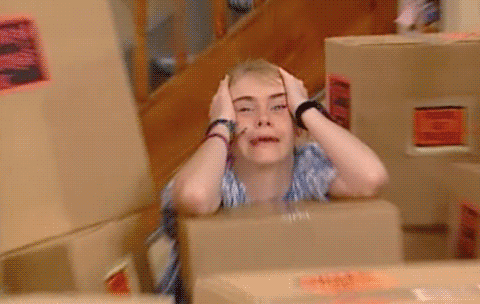 Basically: