25 5 Seconds Of Summer GIFs That Sum Up Your First Holiday Without Parents
17 June 2015, 17:06 | Updated: 8 May 2017, 17:09
You're ADULTS now. Let the cheeky chaps of 5 Seconds Of Summer document your first big adult adventure...
1. When you're planning all the fun, cultured stuff you're going to do on your trip.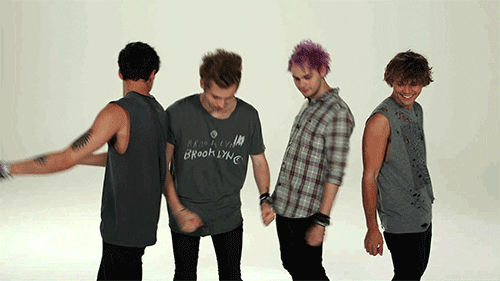 2. When you're not sure if you've packed too much unnecessary stuff.
3. When, somehow, none of you forgot your passport.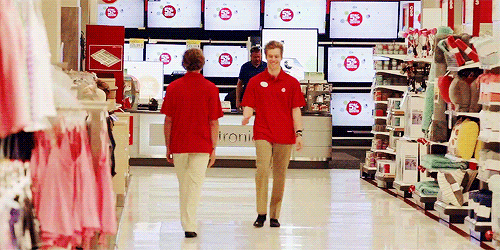 4. When you finally reach your destination.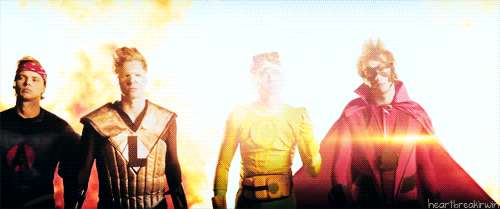 5. 10mins after you've reached your destination.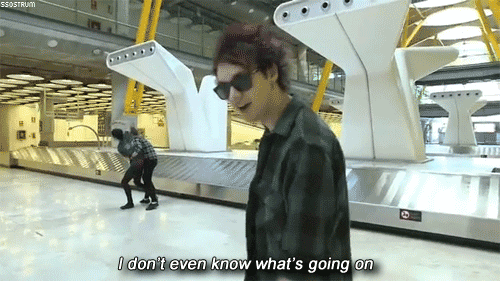 6. When you can't be bothered figuring out the public transport.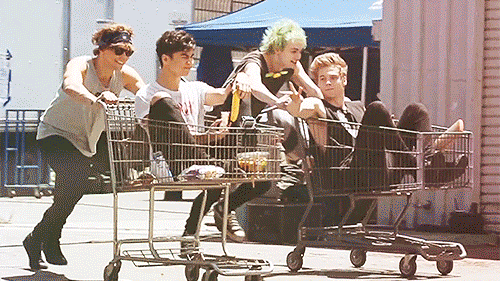 7. When a local starts shouting at you and you don't know any of the language.

8. When nobody at the tourist spot wants to take a group photo for you.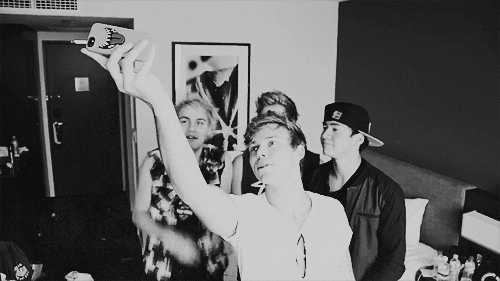 9. When you FINALLY remember how to get back to the hostel without a map.
10. When WHY DID YOU MAKE ME EAT THAT WE CAN'T EVEN PRONOUNCE IT
11. When you finally decide what your holiday song is.
12. When pretending to ditch your friend in a foreign city seems like a great idea.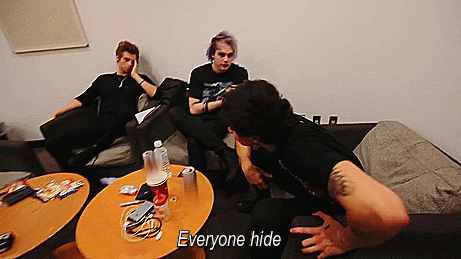 13. When you've had your first fight and don't want the rest of the trip to be awkward.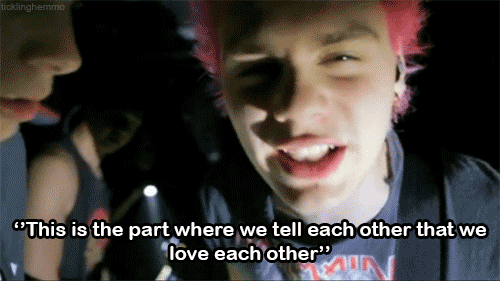 14. When you're the only one who learned the conversion rate and have to look after all the money.
15. When it's time for your first night out abroad!
16. And when only one of you is actually at this country's legal drinking age.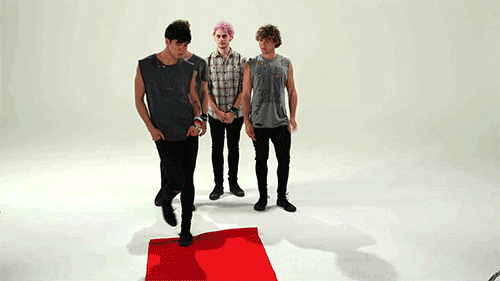 17. But somehow you all blag your way in.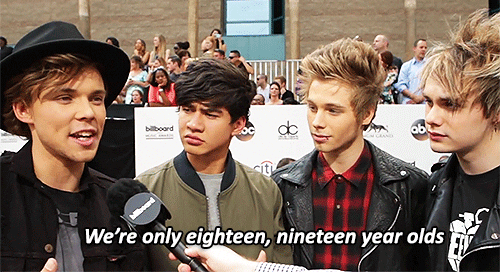 18. When the lightweight in the group finally hits their limit.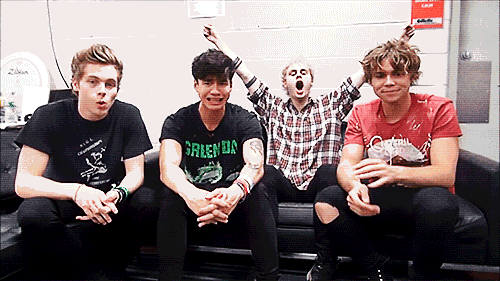 19. When you didn't know that that statue was an important holy figure and not a public urinal, officer
20. When you've slept in past check-out time and the hostel is threatening to charge you extra.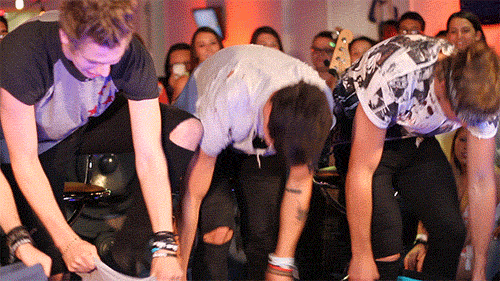 21. When you bought way too much food to last the trip.
22. When you arrive back at the airport and all your parents are waiting.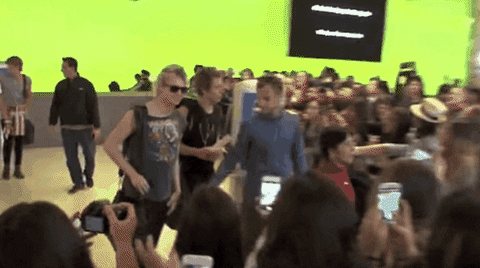 23. When this trip has made you realise you aren't as grown up as you thought you were.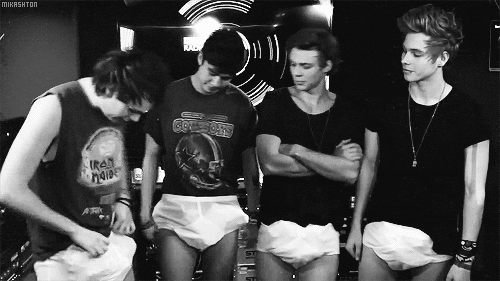 24. When no matter how hard you try to tell all the stories, you just had to be there.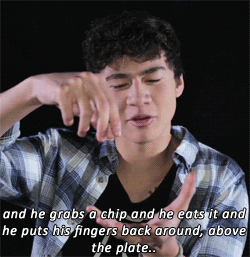 25. And when you've had a great time, and it was fun, but you don't want to see your friends again for at least two weeks.