Owl City Released A Collab With Hanson And We Can't Figure Out What Year It Is
2 July 2015, 17:13 | Updated: 8 May 2017, 17:09
Get sucked back into the life of a 90's kid with the animated video for new single "Unbelievable".
Ever have a moment where you just aren't sure if the last ten years actually happened? That's how we felt when we learned that Owl City had released a collab single with Hanson. Yes, that Hanson.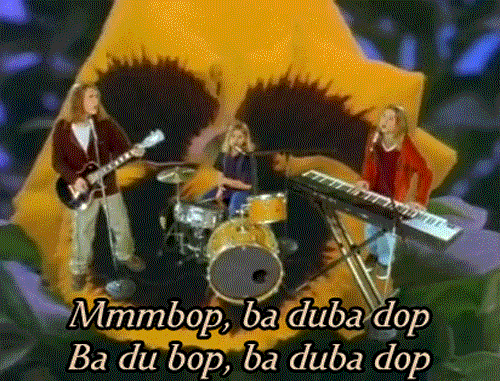 No really, THAT HANSON.
The brotherhood of Taylor, Isaac and Zac Hanson have actually been low-key active ever since the mainstream left them behind in the 90's; only to be spring-boarded back into our hearts by Adam "Owl City" Young. Together, they've released "Unbelievable", a new single from Owl City's upcoming album Mobile Orchestra.
The song, much like its contributors, is a complete 90's revival, with lyrics reminiscing over being a kid in the era of Jurassic Park, VHS and Laser Tag. It's basically the anthem of the "only 90's kids will get this" meme, while somehow not being too self-satisfied. Basically it's a jam, and if you fit in the Millennial bracket, you'll appreciate it that much more.
Check out the cute trippy animated visual below.