There's Probably A Parallel Universe Where Zayn Is Still In One Direction
27 April 2015, 12:11 | Updated: 8 May 2017, 17:09
Don't despair, Directioners - legendary physicist Stephen Hawking has got your back.
It's been over a month since Zayn's departure from 1D, and the world is still in mourning.
"ONE MONTH AGO THAT ZAYN LEFTS ONE DIRECTION" THE FANDOM RN: #WhereIWasWhenZaynQuit pic.twitter.com/sOcUivBfjh

— Liam (@paynswodka) April 25, 2015
It been a month since Zayn left One Direction I still can't believe that #CelebrityAwards2015 One Direction pic.twitter.com/ymoCdEvotz

— One Direction (@OneDrecti0nFans) April 25, 2015
But according to genius physicist Stephen Hawking, there's probably another world where everything's okay.
During a recent Q&A in Sydney, where Hawking appeared via 3D hologram (because SCIENCE, you guys), the final question posed to him was "What do you think is the cosmological effect of Zayn leaving One Direction, and consequently breaking the hearts of millions of teenage girls across the world?"
Thankfully, Hawking took this important question very seriously.
"Finally, a question about something important," he joked.
"My advice to any heartbroken young girl is to pay close attention to the theoretical study of physics; because one day, there may well be proof of multiple universes."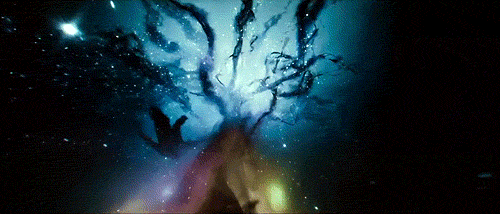 "It would not be beyond the realms of possibility that somewhere outside of our own universe lies another different universe. And in that universe, Zayn is still in One Direction."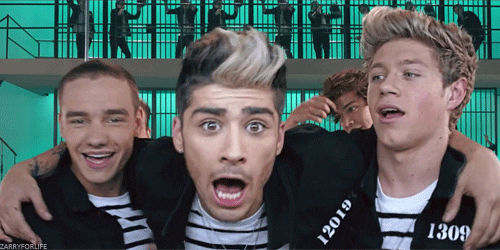 But that's not all.
Hawking finished off his answer with the ultimate tease, saying "This girl might also like to know that in another possible universe, she and Zayn are happily married."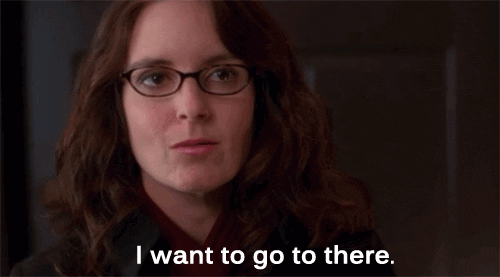 You can watch Stephen Hawking's full response to the question below.
So there you have it. There are probably multiple parallel worlds, where everything is fine and we are all married to Zayn.
Now we just need to figure out how to get there.
Want the latest music news and internet gold delivered straight to your inbox? Sign up to our newsletter by hitting the link at the top of the page.