9 Reasons Why The World Will End If Paramore Doesn't Release A New Song This Year
4 September 2015, 16:30 | Updated: 8 May 2017, 17:09
It's been over two years and we're concerned the planet my explode without one.
Something has been weighing on our minds recently, and it involves one of our favourite bands, a passage of time and the end of Earth.
In April 2013, Paramore released their killer self-titled fourth studio album. The collection spawned hits like "Still Into You" and "Ain't It Fun", the latter of which earned the band their first Grammy win for best rock song.
While the group has been on tour for a while, the end of the year is fast approaching and we're aware that it's been over two years since Paramore came out. That's two whole years without any new Paramore music. There's also another fear, we're worried that without any new music from Hayley and the gang the world might actually end. Here's why...
1) Paramore = life. So without new Paramore there can be no life.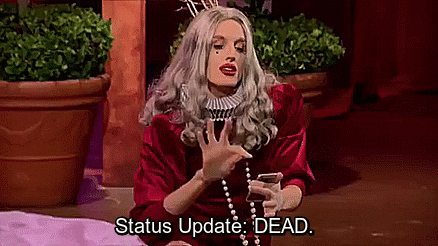 2) A meteor will probably strike our planet if there isn't a new single to ward it away.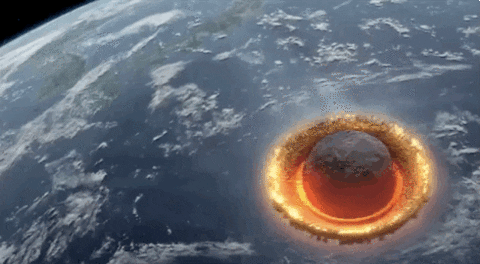 3) Without Paramore's comeback there will be a global food shortage and we will all die.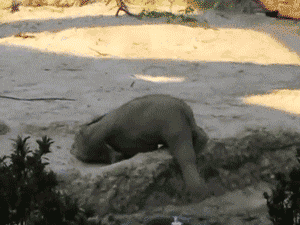 4) Without the financial boost a new Paramore single would bring, the world banks will run out of money, causing the end of the earth.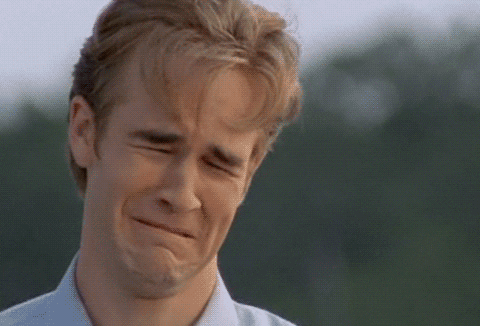 5) With no new Paramore single, the polar ice caps will melt and the world will flood over.

6) If a new Paramore song doesn't spring into existence, there will be no way for us to fight off the inevitable alien invasion.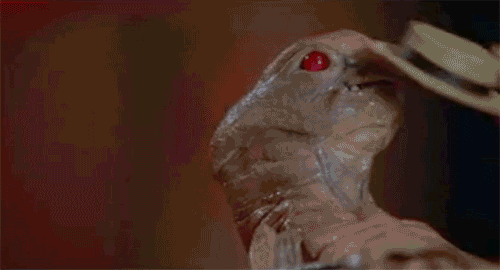 7) No new Paramore this year means that giant mutant babies will take over the world, destroying us all.

8) If Paramore don't come back this walrus will take over the world, smashing everything in its path to smithereens.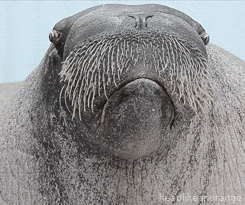 9) Seriously Paramore - we need you to save us and everything we hold dear!