Listen To Paris Hilton's Questionable Return To Music If You Want
23 January 2015, 13:56 | Updated: 8 May 2017, 17:09
The Heiress Returneth. Or something.
We all breathed a collective sigh of relief when Paris Hilton's foray into the music business quickly tapered out of relevancy after 2006's Paris and accompanying single "Stars Are Blind" (Yes, we know there have been more singles after that, but point to their position in the Top 40 and then we'll talk).
But it seems as though Paris is making real plans to give it another shot.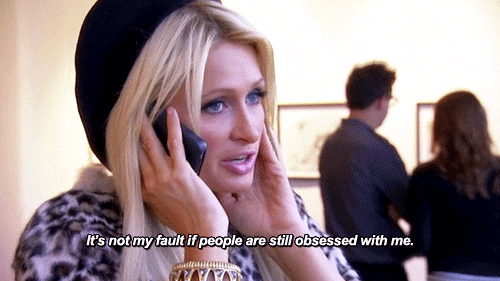 Her upcoming single "High Off My Love" is imminent, her second studio album will probably not be far behind, and she's doing guest vocals again. The latest contribution goes to LA-based DJ Poet, on "Never Be Alone".
It's... well, the production's alright. It's just not very... inspired? I dunno, can't get a read on it. Give it a listen and decide for yourself.
...See?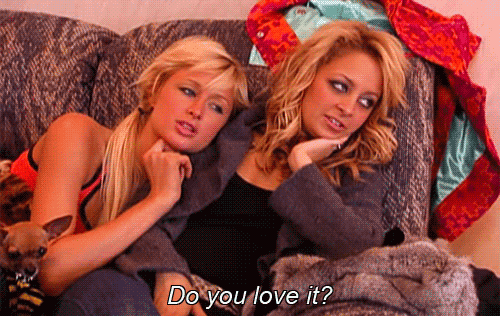 The track was actually produced about a year ago, and was previewed in a minute-long fashion video; starring Paris, of course. You can watch that nugget of self-indulgence below.
We'll be waiting with baited breath for "High Off My Love".