Paul McCartney Joins Johnny Depp And Alice Cooper's Band And This Is The Coolest Sentence Ever
6 March 2015, 15:52 | Updated: 8 May 2017, 17:09
There is literally nobody Macca won't collaborate with right now.
It's official; Paul McCartney is on a serial collaborating spree.
There's no stopping him. He's working with everyone. He even called into the office this morning to see if I needed a hand writing this article.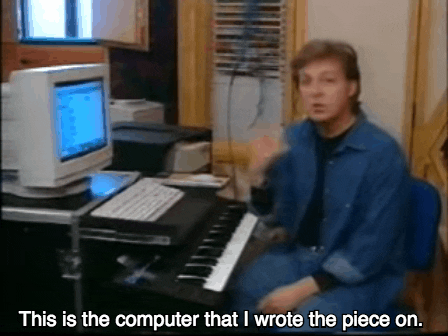 So it was absolutely no surprise when we heard that he'd racked up some studio time working with Johnny Depp's new supergroup, Hollywood Vampires.
The band consists of Depp, rock legend Alice Cooper, and Aerosmith guitarist Joe Perry. Together they're working on an album that's "dedicated to all the friends [they]'ve lost to drugs and alcohol over the years".
So for those keeping score at home, the roster for the Hollywood Vampires right now consists of...
A pirate.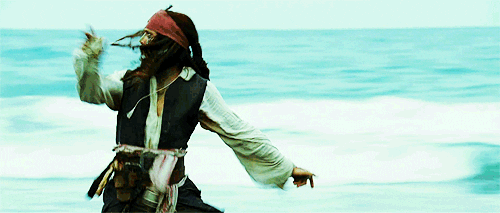 The embodiment of darkness and evil.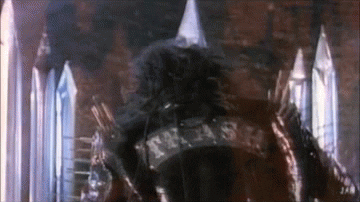 Rock & roll's weird hot uncle.
And a Beatle.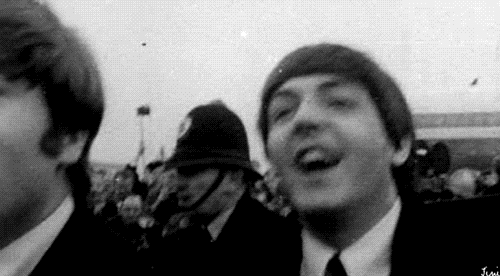 Awesome.
Apparently Paul wowed the band when he came in to lend his old song "Come And Get It" written in the 60s for Badfinger.
"He knew all the chords, the lyrics, everything," admits Perry in Rolling Stone. "He didn't have any cheat sheets. It was like he'd been playing it his whole life."
"Me and Alice and Johnny were standing there and looking at each other and I tell you — if there's any ego-lever in a room, it's Paul."
Well there you go. Guess there's a reason he's working with everybody right now. We can't wait to hear the end result.