Paula Abdul And James Corden Have Recreated "Opposites Attract" And It's Amazing
22 July 2015, 12:40 | Updated: 8 May 2017, 17:09
Who knew James Corden could dance like this?
So, you know how James Corden is a 'wacky' late night host who does 'wacky' late night sketches? Well, things have reached peak wacky because he has been joined by Paula Abdul in the sketch we were all secretly hoping Jimmy Fallon would do.
Paula Abdul's 1988 classic "Opposites Attract" got the late night treatment and was just as intense and life giving as the original. Paula, of course, played Paula while James Corden took on the role of that cat thing.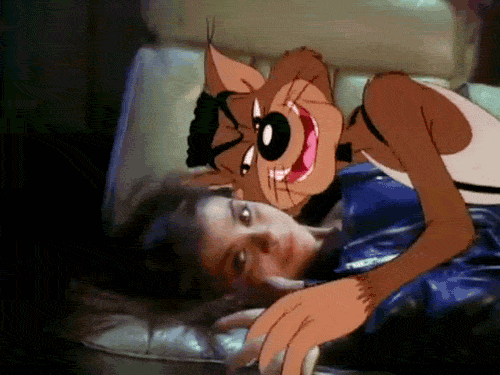 The resemblance is uncanny.
To be honest though, we were only here to see James Corden do the choreography and trust me, it paid off.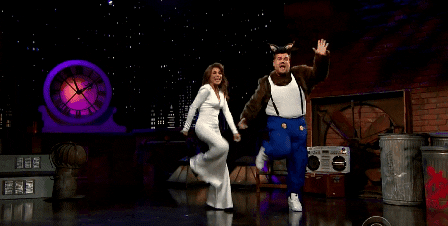 Watch the full video below and get ready to smile real big.