Hear Pentatonix's New Original Song And Fall In Love
4 September 2015, 09:28 | Updated: 8 May 2017, 17:09
There's some serious bop-age going on here and we think you'll like it, too!
Earlier this week an email landed in our inbox regarding Pentatonix. Included in that email was the news that the a cappella group would be releasing a new self-titled album with all original songs on October 16.
Here was our reaction.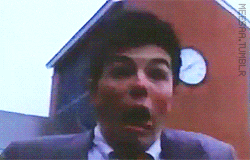 The following day, the band's lead single appeared in our inboxes. Called "Can't Sleep Love", it's a SERIOUS bop!
This is us dancing to it.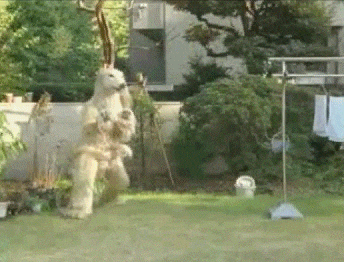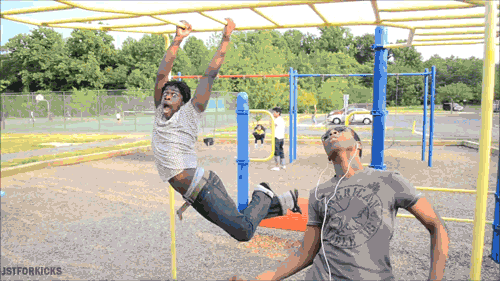 The band have also shared the album track listing, which you can see below.
1. "Na Na Na"
2. "Can't Sleep Love" 2:53
3. "Sing"
4. "Misbehavin'"
5. "Ref"
6. "First Things First"
7. "Rose Gold"
8. "If I Ever Fall In Love (feat. Jason Derulo)"
9. "Cracked"
10. "Water"
11. "Take Me Home"
12. "New Year's Day"
13. "Light in the Hallway"
Amazing.
Oh, and "Can't Sleep Love" is actually all over the internet, so you can stream that below, too!
EEK!
Pentatonix's self-titled album is available to pre-order now.