People Keep Trying To Fat Shame Kelly Clarkson But She Has The Best Response
12 May 2015, 14:36 | Updated: 8 May 2017, 17:09
Haters gonna hate
It's been over a decade since American Idol introduced us to a fresh faced 20 year old named Kelly Clarkson. But since winning the series in 2002, Kelly Clarkson has gone on to release seven albums and perform at President Obama's inauguration.
In that time Kelly Clarkson also had a baby with husband Brandon Blackstock.
Since then, though, people have started to take notice of the singer's light weight gain and took the opportunity to make nasty comments. For example, human fog horn Katie Hopkins called Kelly Clarkson a "chunky monkey" a few months ago on twitter. Kelly responded by saying:
She tweeted something nasty about me? That's because she doesn't know me. I'm awesome!

Kelly Clarkson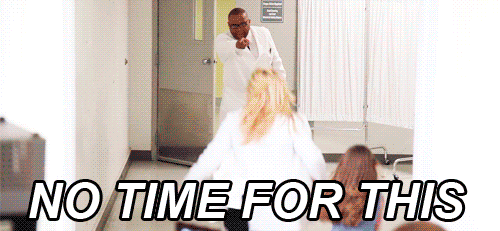 But more importantly, Kelly is calling out people who sit around and obsess about her body.
I don't obsess about my weight, which is probably one of the reasons why other people have such a problem with it […] "There are just some people who are born skinny and with a great metabolism. That is not me. I wish I had a better metabolism. But someone else probably wishes they could walk into a room and make friends with everyone like I can. You always want what someone else has.

Kelly Clarkson
Other than having a totally kickass attitude about her body and peer pressure, Kelly Clarkson has a family, a new album out, and lots of cash. So, who is really living their best life?