Peta Just Killed Miley Cyrus' Little Sister
10 April 2015, 11:18 | Updated: 8 May 2017, 17:09
Well, sort of.
Most people can get behind the basic proposition that abusing animals is wrong and bad. But, if you weren't 100% sure, Peta is here to let you know that they're dead serious about animal rights.
Noah Cyrus recently participated in a campaign entitled #Dissectionkills where she helped bring to light issues surrounding dissection related animal cruelty. It's a decent enough message but we can't help but think that this campaign is….well….a little freaking creepy.
Hey Peta, is everything okay?
The image is pretty jarring when you consider that Noah Cyrus is only 15 and that the campaign is almost exclusively aimed at other teens. The organisation takes a scared straight approach, inviting young viewers to imagine what it would be like if Noah Cyrus was dead on a cold slab with her heart cut out.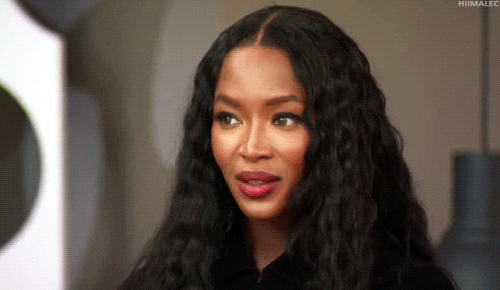 Either way, dissection was the worst part of Biology class so maybe Peta and Noah Cyrus are onto something. The organisation offers up alternatives to dissection like virtual dissection and, I guess, not being a veterinarian.
Watch the promotional video for #dissectionkills below