GIF BATTLE: Pete Wentz vs. Niall Horan
4 September 2015, 17:47 | Updated: 8 May 2017, 17:09
Who will triumph in this devastating battle?
We hope you're ready because there's another war brewing.
Once again, pop punk takes on pop in a battle of the ages. But who will win in the game of war between Pete Wentz and Niall Horan? Only time can tell...
Battle stations at the ready!
3...
2...
1...
FIGHT!
Round One: Best Strange Face
Pete: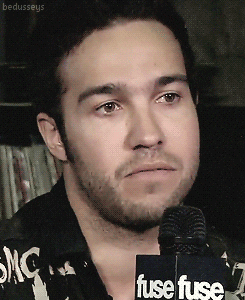 Niall: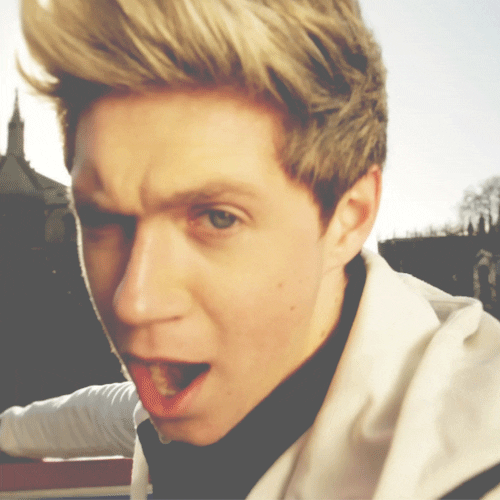 Round Two: Best Weird Dance
Pete:

Niall: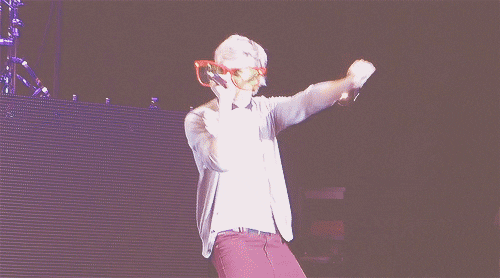 Round Three: Best Cute Laugh
Pete: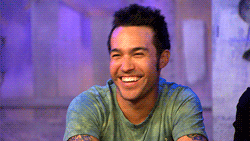 Niall: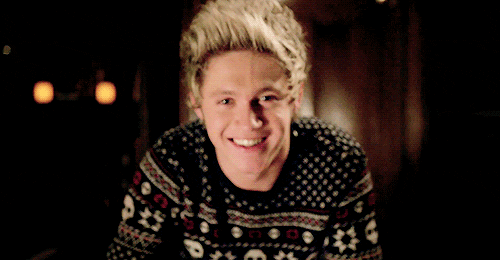 It's your vote that will decide the winner!