PopBuzz Has Some BIG News To Celebrate And We Want To Share It With You
30 June 2015, 17:39 | Updated: 8 May 2017, 17:09
YOU GUYS ARE GREAT
Hey, PopBuzz reader!
As you may or may not know, PopBuzz has only been around for about half a year; but every day, we're working hard in our HQ to bring you the best in music, internet, and everything in between.
Our daily audience has been steadily growing, and we're grateful to all the cool folks who have been coming back and reading our stories, taking our quizzes and leaving rude lovely comments, all while playing the music stream above. And we like to keep track of who's new to the site, as well as everyone who has become a frequent visitor.
Which is why we've learned an AMAZING piece of information about our audience that we'd love to share with you...
PopBuzz has reached over a million unique users this month!!!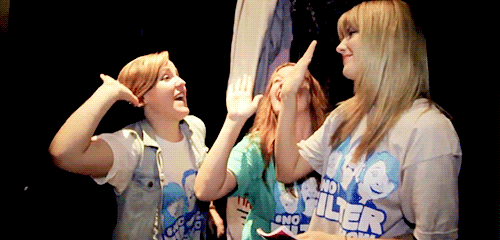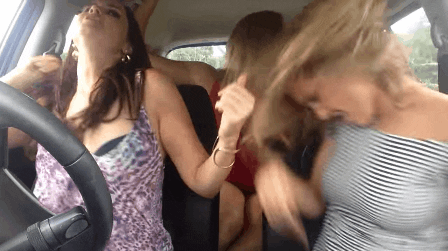 That's right, a million individual people have swung by PopBuzz to say hi, just in June alone! This is a HUGE milestone for us, one that we never thought we'd reach in such a short time in the site's existence.
We have a lot of fun here, but the things we post wouldn't be half of what they are without people engaging with and sharing them; and we're incredibly grateful to anyone who has checked out the site this month and found something they like.
Thanks for sticking around and reading our stuff. You make us look awesome.
To make sure you get even more PopBuzz in your life, be sure to come hang out with us on Facebook and Twitter!