We Just Launched A Music Stream And You Should Listen Because It's Awesome
5 February 2015, 14:40 | Updated: 8 May 2017, 17:09
Look, there's a play button up there.
At PopBuzz we're all about the music, so we've been working pretty hard over the last few months on creating an awesome 24/7 non-stop music stream - and guess what, it's here.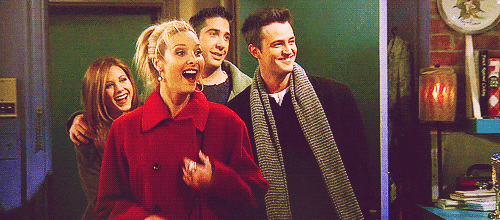 All you need to do to hear it is follow these all important steps:
1) Hit the play button in the top right hand corner of your screen.
2) Enjoy.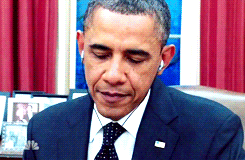 The stream is really eclectic and amazing pop music we love - so expect to go from Ed Sheeran to The 1975 via a bit of FKA Twigs and Charli XCX.
We'll update the music playlist every week, and every now and again you'll hear some hilarious jingles we made just to remind you that you're listening to PopBuzz (and because we think they're really funny).
So it's a bit like radio, but basically loads better. Oh, and this is just the start.
(P.S. Android users, we love you and we know you need your fix of music too - that's why we're working hard to bring you the PopBuzz stream in the next few weeks.)