QUIZ: Which One Of Taylor Swift's Best Friends Are You?
4 March 2015, 17:43 | Updated: 8 May 2017, 17:09
SO MANY FRIENDS
While we love all the new friends Taylor has been making over the past year or so, we've spotted a bit of a pattern; in that both she and they all claim to be Taylor's BEST friend.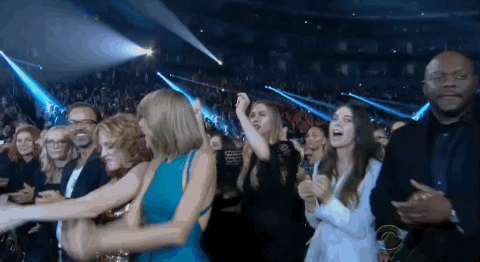 We can totally get behind having a lot of best friends, because friendship is magical. But it begs the question: If WE were a part of the T-Swizz Best Friend Collective, which one would we most likely be?
There's only one way to solve this: QUIZ TIME. Play on below...