QUIZ: How popular are your Halloween opinions?
8 October 2020, 15:46 | Updated: 8 October 2020, 16:17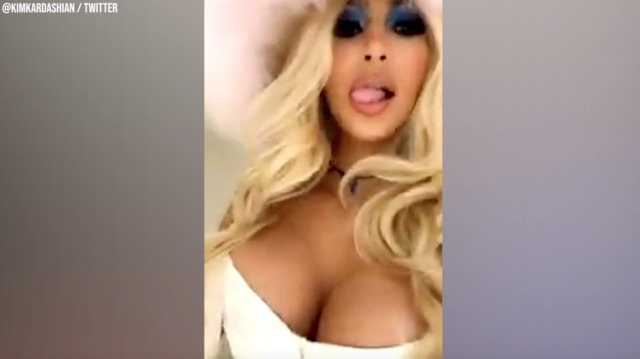 Kim Kardashian dresses up as Pamela Anderson for Halloween
Candy corn is TRASH. Let's start there.
It's October, which means it's officially spooky season, a time when we can truly indulge in our love of dressing up, watching horror movies and eating candy until we puke. And whether you love Halloween, or despise it, we all have an opinion – and now is the time to share it.
So, are you the Queen of unpopular opinions or are your thoughts more generic? It's time to find out...
READ MORE: 11 Halloween costume ideas that incorporate face masks