Rhett And Link's New Music Video Makes Us Both Terrified And Hungry
26 March 2015, 12:12 | Updated: 8 May 2017, 17:09
Who eats birdseed?!
We all have that one friend: the scavenger. The one who won't let a scrap of food sit on your plate for more than a minute before asking "Are you gonna eat that?"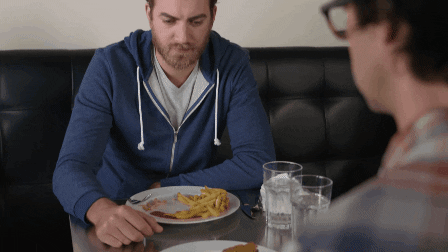 In the latest video by YouTube comedy heroes Rhett and Link, they're both that friend. And they don't stop at scraps. Soon they go on a rampage of eating every piece of food in site, from raw dough, to birdseed, to milk straight from a cow's udder. Seriously.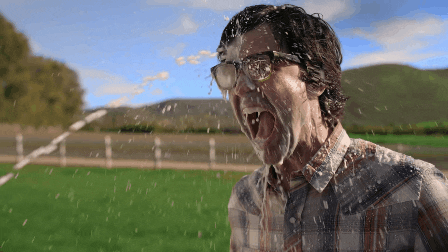 It's hilarious, it's surreal, and it makes us want to simultaneously eat everything and closely guard our packed lunch. Check out the food-filled WTF-ery below.