Rihanna Is The American Dream: As Evidenced By Her New Music Video
7 April 2015, 12:47 | Updated: 8 May 2017, 17:09
Can a music video change your nationality? Find out.
Another day another weird TIDAL roll out of a video that we will all see within the hour.
Speaking of videos we all saw within the hour, Rihanna's new video for American Oxygen tenuously made its way onto the internet (Vevo who?) and her mid tempo ballad has some pretty Ameri-centric themes.
We inevitably arrived at the conclusion that Rihanna is literally the American Dream.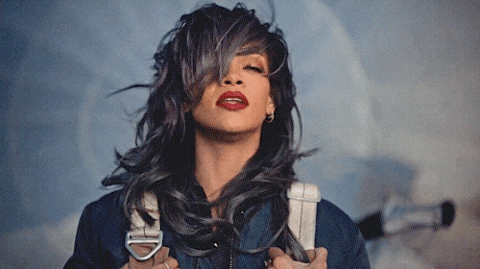 Deity Bless America

Watch the full video not on TIDAL below