5 Times The Rugrats Were Legit Popstars
18 September 2015, 13:58 | Updated: 8 May 2017, 17:09
The similarities are uncanny.
If you were a kid in the 90s it's highly likely that you watched a Nickelodeon cartoon at some point. If so, it's your lucky day as the children's network are doing the righteous thing and giving us all our favourite kid's shows back!
We're freaking out because one of those shows is going to be Rugrats!!!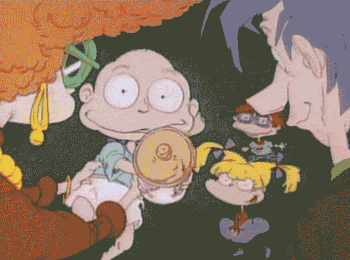 Damn, we've missed Tommy, Chuckie, Lil & Phil and the rest of the gang. We missed them so much we started seeing their faces everywhere.
Like, have you ever noticed how some popstars look a little like the cartoon characters?
The first person that came to mind was Paloma Faith.

Every time we saw her wild red hair we couldn't help but think of Didi Prickle.

We're sure you can guess who Ed Sheeran looks like.

Yep.

Miley isn't a million miles away from one long-suffering character in the show.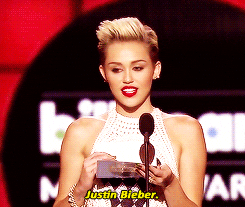 No, not Justin Bieber. Cynthia, Angelica's doll!


How about Disclosure, whose album cover of them as toddlers definitely had our Rugrats madness whirring...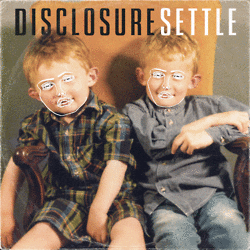 Remind of you of anyone?
lol.


And we can TOTALLY see a resemblance between everybody's third favourite rapper, Pitbull, and one of our faves...


Tommy Pickles!

Is this just us? Are we obsessed? Regardless, we'll be happy to see mega b*tch Angelica back on our screens again.
We've missed you bbz!