There's A Scientific Explanation For Why You Can't Stop Listening To "Shake It Off"
14 January 2015, 12:49 | Updated: 8 May 2017, 17:09
Chilly Gonzales knows exactly why you still can't get over THAT Taylor Swift song.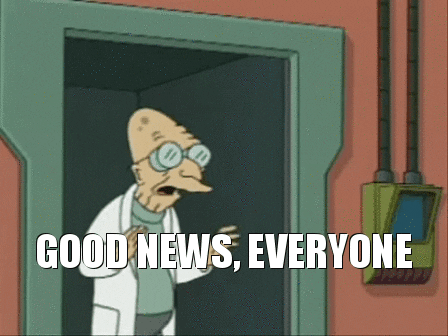 For all of you who still can't get Taylor Swift's smash hit "Shake It Off" out of your head, there's a valid reason. And musician Chilly Gonzales is here to give you a masterclass on what makes Tay's hit so damn addictive.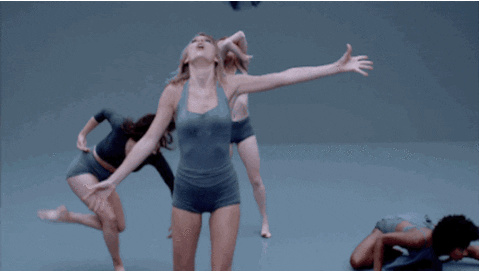 In the video for 1LIVE, Chilly introduces us to the concept of "rhythmic displacement", a repetition-based technique that is one of the secrets behind the song's success. Apparently similar examples include "Chariots Of Fire" and Olivia Newton John's "Let's Get Physical". And now those are both stuck in your head. At the same time. Enjoy the nightmare.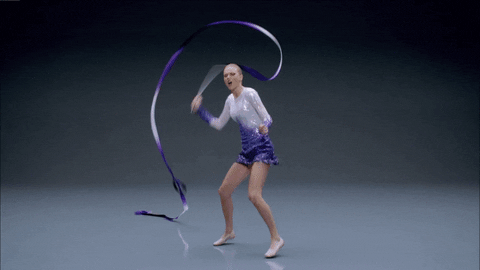 The video is informative, fascinating, and Chilly even managed to throw a "nyeh-nyeh-nyeh" in Iggy Azelea's direction. So we like him just for that.
Check it out below; you'll never look at addictive music the same way again.